Michelle Keegan has landed a huge new role, in the hit BBC drama 'Our Girl'.
The former 'Coronation Street' star is set to take the lead in a new series of the show, following Lacey Turner's departure.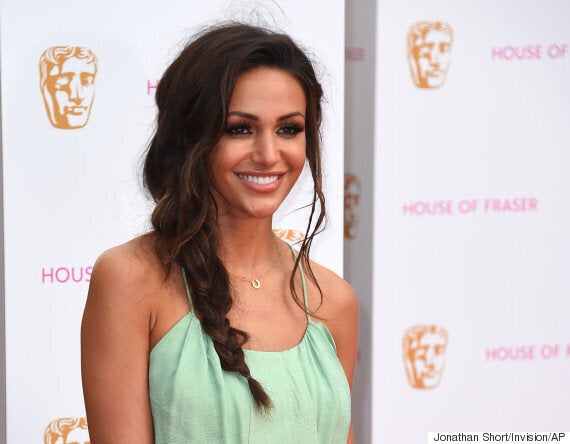 The first series of the drama followed Lacey's character Molly Dawes, who worked as a medic in Afghanistan.
Filming for the second series is set to begin overseas in January, and Michelle will play Corporal Georgie Lane, who is serving on a mission in Kenya.
Michelle has shared her excitement following the announcement, stating: "I'm a massive fan of the series so I can't wait to be a part of it. It's going to be a big but exciting ­challenge for me."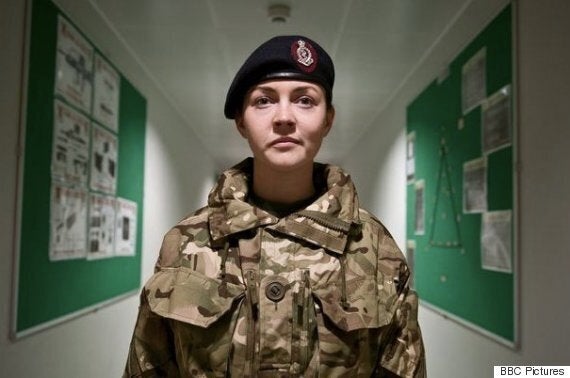 Lacey was a huge hit in the first series
A BBC spokesperson adds: "It won't be an easy posting as she has to earn the love and trust of her fellow soldiers, and the greater respect of her commanding officer, while ­working alongside aid workers in the world's biggest refugee camp."
"Kenya will be full of surprises that will challenge Georgie professionally and personally."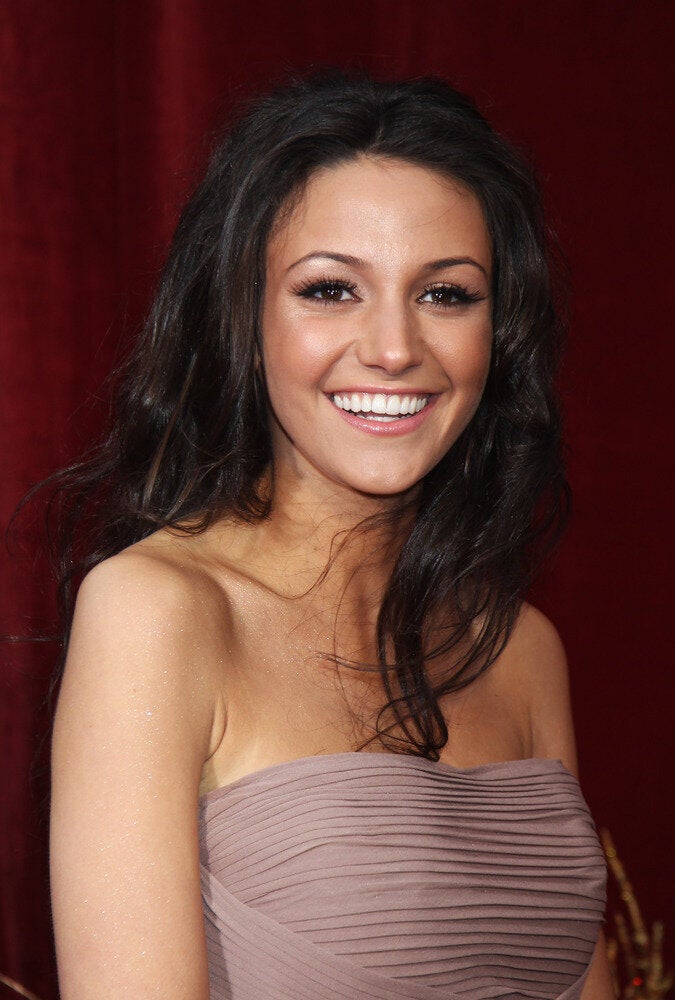 Michelle Keegan: Her 100 Sexiest Pics