Carol Vorderman has weighed in on the ongoing debate over whether Jeremy Clarkson was offered his 'Top Gear' role back, after being sacked following the world's most infamous "fracas", stating that she saw the offer being made.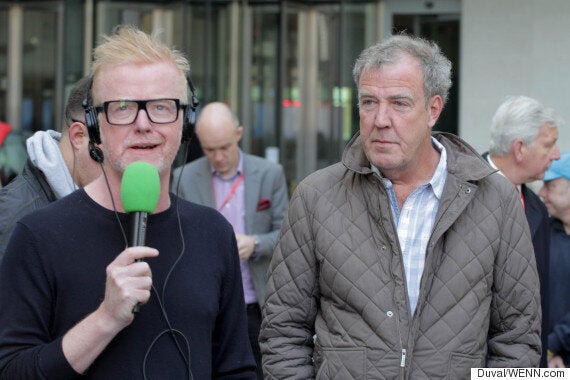 Chris Evans and Jeremy Clarkson
Now, Vorders has stepped in, claiming that she saw the offer being made, in The May Fair Hotel, London.
Nothing's ever simple in showbiz, is it?
"It was obvious there was a conversation going on. I sat on the table just behind them. I could not hear what they were saying.
"Then the TV exec left and Jeremy paid the bill. Jeremy came over immediately and we had a chat and he told me what had happened.
"I am assuming he was telling the truth. We chatted for a few minutes."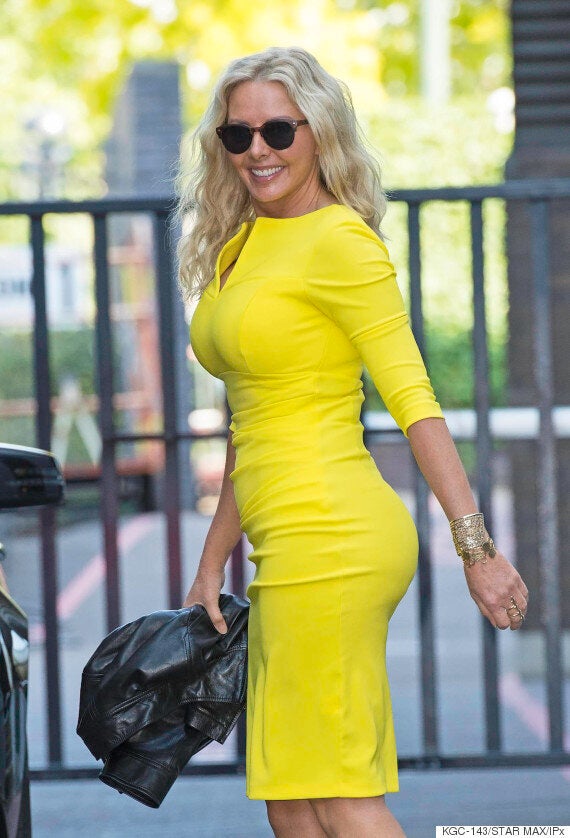 The paper adds that Jeremy told trainee pilot Carol: "They have just offered me my job back and I said no."
There's been plenty of drama since Chris was charged with resurrecting the motoring programme, and on Friday, he angered a number of fans with a cheeky joke on 'The One Show'.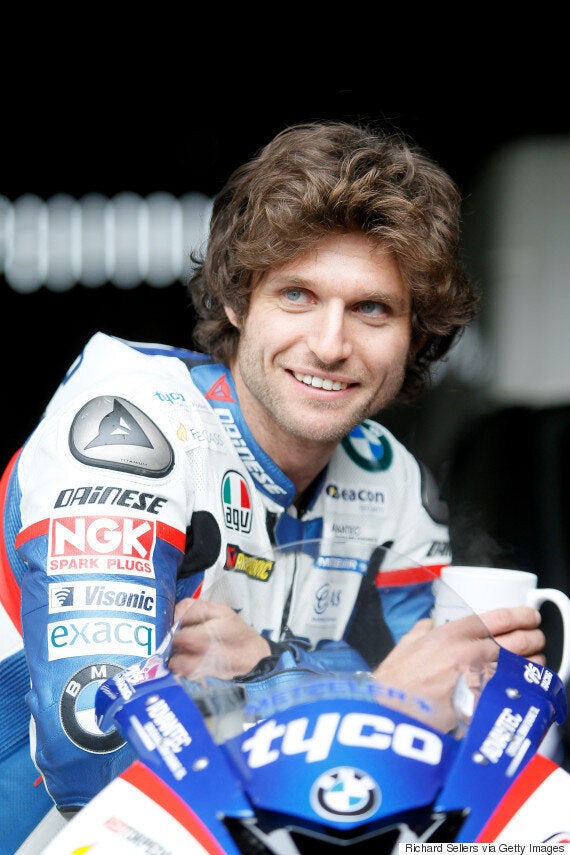 Possible 'Top Gear' Presenters