The Glastonbury weather forecasts are in, and depending on which one you read, things are not looking good.
Some outlets are reporting that the site on Worthy Farm in Pilton will be turned into a mudbath thanks to the remnants of a tropical storm called Bill.
Both The Telegraph and BT report that while the festival while begin on Wednesday with sunshine and temperatures of 21 degrees, the rain will move in by Thursday night.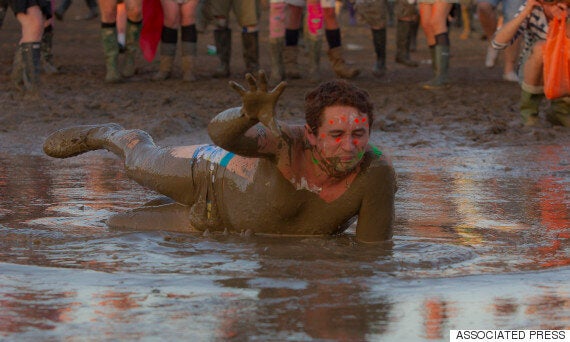 Glastonbury could be about to see a mudbath again
The Metro is a little more optimistic, reporting that while there will be showers on Friday, things are not "looking too drastic".
However, the weather will stay changeable as we head into the weekend with scattered showers and sunny spells on Saturday and Sunday.
Daytime temperatures look set to stay between 18 and 21 degrees celsius for the duration of the five-day event.
Campers will be pleased to hear that they will be setting up their tents on dry ground though, as little rain is forecast between now and Wednesday.
Either way, we recommend packing your wellies AND your suncream, just in case.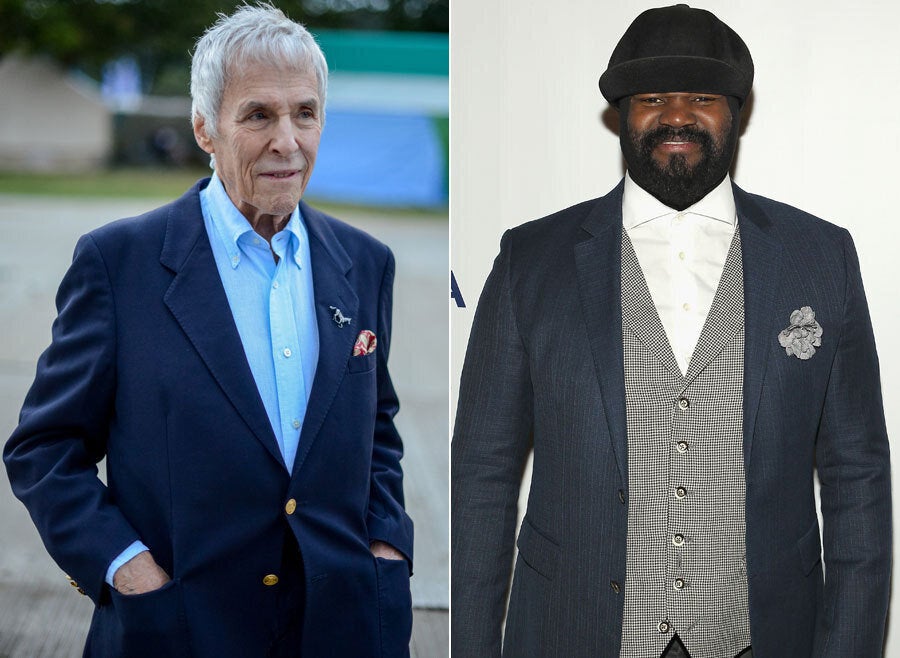 Glastonbury Clashfinder