Jessie J has assured her fans she's doing well, after revealing she's currently recovering from an operation.
The 'Flashlight' singer shared a short video on her Instagram page on Tuesday morning, where she's seen looking forlorn in a hospital bed, accompanied by the R.E.M. tearjerker, 'Everybody Hurts'.
She adds: "I'm going to be offline for a few days and I wanted to show you why.
"I don't often share personal stuff (especially about my health) anymore, I just get on with it secretly, but I wanted to share with you before someone else might and it gets twisted and exaggerated into something different or worse."
Although she doesn't specify exactly why she's receiving hospital treatment, she goes on to write: "I had an operation yesterday so need to rest. I won't be saying what for so PLEASE don't keep asking me or harassing my close ones on here or anywhere for information. It's personal and I know you can respect that.
"I just wanted to explain to my fans why I may go AWOL for a minute."
However, we're pleased to see that she's trying to look on the positive, joking: "Hospitals have been my secret second home my whole life and they never get nice to be in. But they can inspire a great song."
Jessie also insisted that her hospital stay has nothing to do with a previous heart condition, nor is it anything to do with her voice.
Her prior heart condition, Wolff-Parkinson-White syndrome, caused her to have a stroke when she was just 18 years old, having been diagnosed with the illness when she was 11.
Here's to a speedy recovery, Jessie!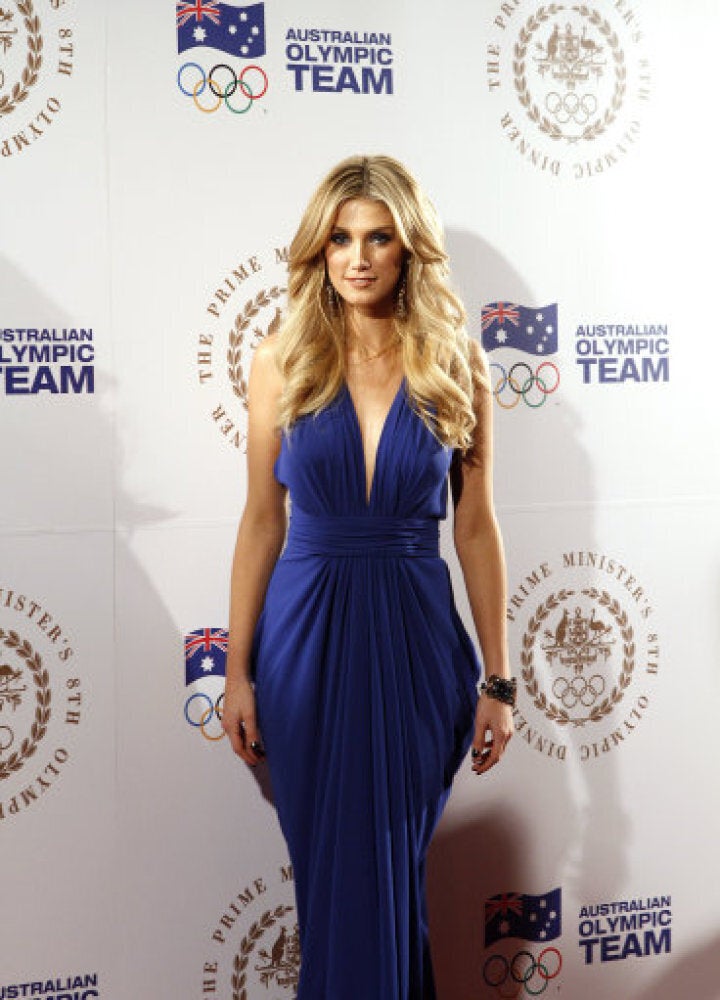 Celebrity Survivors