Amid an outpouring of support for disgraced scientist Dr Tim Hunt, Sun columnist Katie Hopkins has backed calls to reinstate him.
And the former Celebrity Big Brother contestant has chosen a familiar tactic – apparently hoping to bully UCL into welcoming back the honorary professor to its Faculty of Life Sciences.
Sir Tim, who was awarded the Nobel prize in physiology or medicine in 2001, apologised for any offence caused by his "the trouble with girls" comments and resigned earlier this month.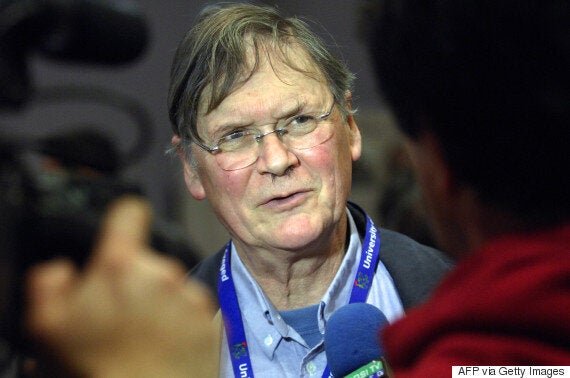 Sir Tim Hunt resigned from UCL
But Sir Tim, who drew ire for his suggestion women involved in science fall in love easily then cry when criticised, claimed he never had a chance to explain the comments properly.
Referencing an open letter from 29 scientists published in the Times on Tuesday, Hopkins branded UCL "spineless morons" and urged the academic institution to "come along you Dilberts."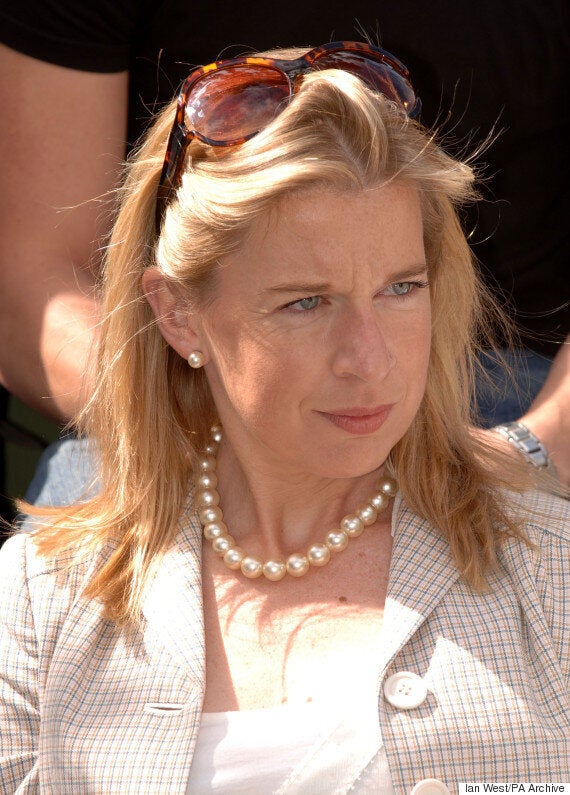 Katie Hopkins has likened the 'public shaming' of Sir Tim to the behaviour of Islamic extremist group ISIS
It adds: "His help has also been instrumental in the advancement of many other women and men in science beyond those in his own lab."
The letter also echoes the sentiments of the eight Nobel prize-winners who condemned a "lynch mob" who they claim hounded Sir Tim from his job.
"The affair has raised points of wider importance. First discrimination against women in science remains an issue of serious concern. Second, public shaming, on the basis of instant, uninformed reactions through social media, has become a weapon that can indiscriminately ruin people's lives and careers. Each of us can make the occasional mistake or ill-judged comment, but this should be weighed against the lifetime of words and deeds by which we reveal our characters."
She tweeted: "Sir Tim Hunt resigns from UCL. Bloody hell. Public shaming has reached in proportions. ISIS in another guise. 'Conform or get out'.
Speaking to John Stapleton on LBC, Hopkins said that his comments were "not that outrageous" and that too many limits are placed on people's free speech.
When asked why she was defending the words of a self-proclaimed "chauvinist pig", Hopkins replied: "Sir Tim Hunt is a great guy. He's a funny guy. He has a dry British wit.
"Now if you take a load of scientists, specifically South Korean scientists who have got about as much sense of humour as my mother in law and she's dead, then you are not really going to get much of a laugh back.
"But actually if you read behind those words and you stop flapping your bingo wings and moaning just because you're a girl, you will find that actually he was being quite truthful.
"His point about falling in love not being terribly helpful is because he thinks that it creates an imbalance, and unequal playing field and it disrupts the science."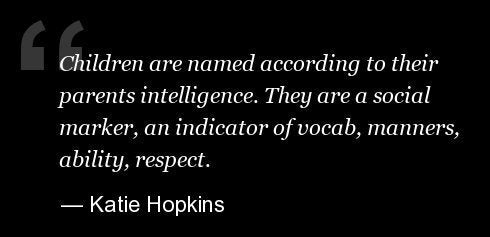 Katie Hopkins' Most Controversial Quotes