The Labour Party has 'weeded out' Tories who have signed up to vote for leftwinger Jeremy Corbyn - but is keeping their cash.
The Huffington Post UK has learned that 15 'Tories for Corbyn', including journalist Toby Young, have so been barred from taking part in the leadership contest after party officials identified them as Conservatives.
As part of a drive to reconnect Labour with the public, anyone can join as a £3 'registered supporter', as long as they sign up to the 'aims and values' of the party.
But officials have decided to bar from the contest those it believes are Tories, while retaining their supporter fee.
"We are keeping their money as a donation," a spokesman told The HuffPost UK. "Fifteen 'Tories for Corbyn' have now been weeded out so far after checks with regional officials identifying them as Conservatives."
"We can confirm that Mr Young is among that fifteen."
Those joining now have to sign a statement that "I support the aims and values of the Labour Party, and I am not a supporter of any organisation opposed to it."
Under a verification process, electoral rolls, canvass returns, councillor lists and public statements are all used to idenfity those believed to be Conservatives.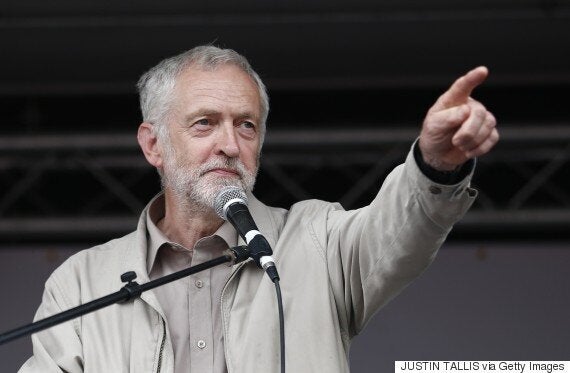 Earlier today, Michael Gove became the most senior Cabinet Minister to express his support for the Islington North MP.
In the Commons, the Justice Secretary was responded to a question from Mr Corbyn with fulsome praise.
"Can I, on behalf on everybody on this side of the House, congratulate the Rt Hon Gentleman on making it on the ballot for the Labour leadership?
"Had he required any more signatures i would have been happy to defect in order tto ensure a full spectrum of views is behind him."
Another Tory MP shouted out: "Jeremy for leader!"
In its latest update today, Labour officials confirmed that the party now had 246,469 full party members, an increase of 46,000 since the general election defeat on May 7.
The number of 'registered supporters' has gone up to 9,115, while the number of 'affiliated supporters' or individual trade unionists is only 3,788.
The 9,000 new full members, most of whom pay the £46 membership fee, have provided a windfall of more than £1.5m to party coffers, officials say.
The hashtag #ToriesforCorbyn began when Mr Corbyn finally secured the 35 MPs' nominations needed to get on the ballot.
Mr Young wrote a Daily Telegraph blog setting out why he was joining Labour to get the left-winger installed as leader.
But in the article, he admitted that his reason for joining was 'to consign Labour to electoral oblivion' and that his main aim was to 'silence the loony left forever'.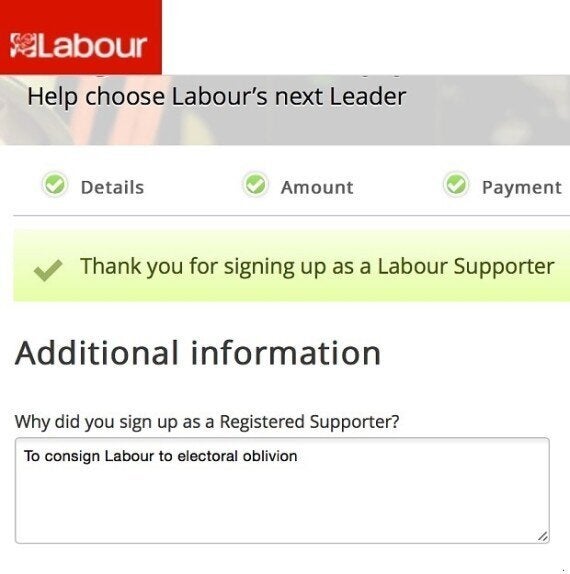 The journalist and author was not happy when Labour decided to keep his £3, threatening to start a legal action.
Labour's acting leader Harriet Harman is a big advocate of the new system of 'registered supporters', but some in the party feared that the idea risked the 'entryism' last seen in the days of Militant.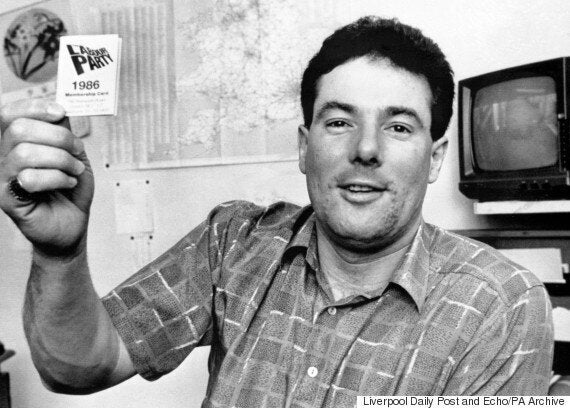 Derek Hatton applied to join the party and appeared to have a new membership card sent to him this month, only for Labour to then announce that the General Secretary of the Party, Iain McNicol, had blocked it.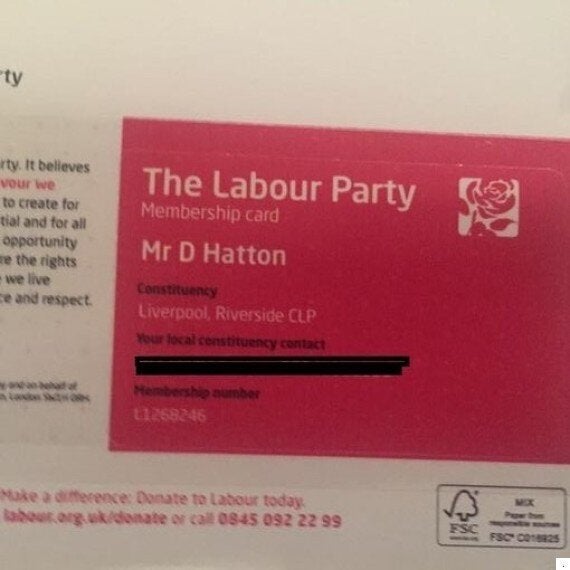 Related