A man reported to be a worker in the City has apparently been recorded on video snorting what he claims to be cocaine while he travels on the Tube with shocked commuters.
The footage, obtained by The Sun, shows the suited businessman pulling out a bag of white powder and saying: "I'm pissed. Absolutely f****** annihilated. I've got this which is fine."
He adds: "I'm going to f*** my gums up silly. I'm not trying to be a dick – I just like taking it.
"This is no playground boys. If you want to do a line and f****** play, you do it."
The footage was taken on a southbound Northern Line train on Friday night between Elephant and Castle and Kennington Station where he got off.
A spokesman for British Transport Police said: "We are aware of the images published in today's Sun newspaper and are now looking into the matter.
"Anyone with information about drugs misuse on the rail or Tube network should call British Transport Police on 0800 40 50 40 or Crimestoppers, anonymously, on 0800 555 111."
Commenting on the video, most people had very little sympathy for the man. Others, however, believed the brazen nature of the scene suggests it is a set-up.
But others suggested he was not doing anything many other people do.
Drug use is not the only illegal behaviour that occurs on the Tube - a recent report found incidents of sexual offences are soaring, not too mention racist rants.
There were 34.7% more sexual offences reported on the network in 2014/15 than in 2013/14, Transport for London (TfL) said.
TfL said there were 567 sexual offences reported on London Underground (LU) and on Docklands Light Railway (DLR) in 2014/15 compared with 429 in 2013/14.
The number of sexual offences on London Overground rose from 22 in 2013/14 to 45 in 2014/15, while there were 684 sexual offences on London's buses in 2014/15 compared with 513 in 2013/14.
There were also 13 sexual offences on London Tramlink in 2014/15 compared with eight in 2013/14.
But while this may seem like bad news, it may in fact mean that people are becoming more confident in reporting such incidents.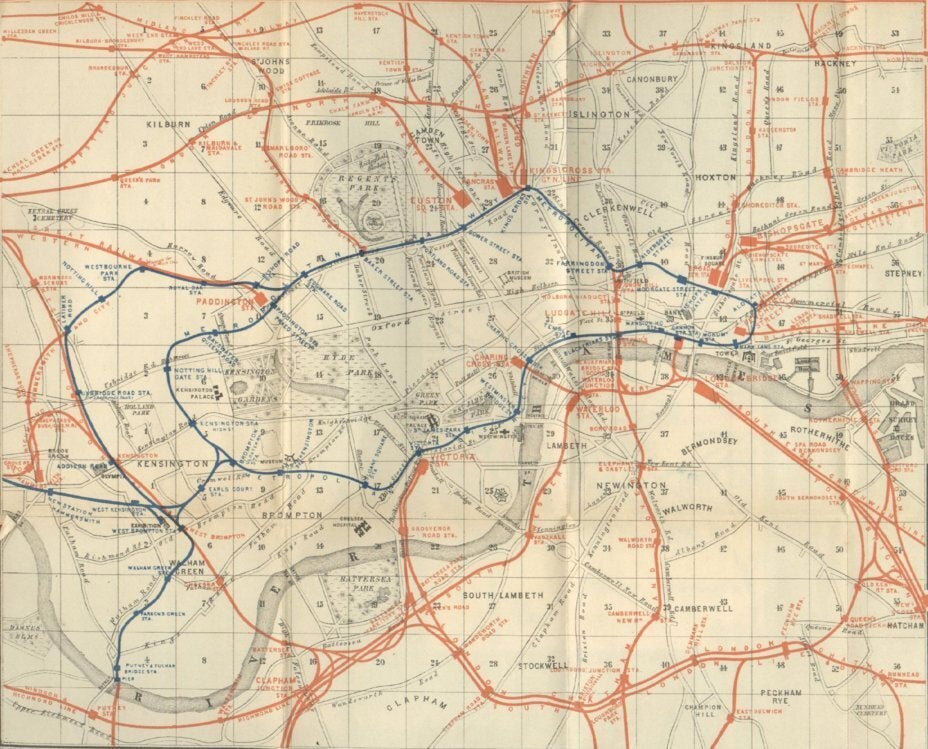 London Underground Maps
Related