A shadowy Russian agency that pumps out pro-Kremlin propaganda was exposed on Tuesday after a former employee took the organisation to court. Reported by AFP, Lyudmila Savchuk, one of many employees tasked with creating fake online comments in support of Vladimir Putin, sued the Agency for Internet Studies for alleged underpayment.
According to a March report, more than 300 'Agency' employees generate around 30,000 pro-Kremlin comments a day from fake accounts on Twitter, Facebook and on websites for media companies, such as the New York Times.
Lawyers for the so-called "troll factory," which is based in St. Petersburg, moved quick to settle with the complainant to avoid any further exposure, agreeing to wire her the small sum of 10,000 rubles (around £120).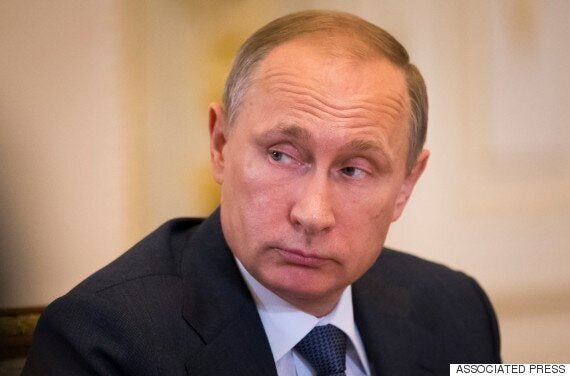 Vladimir Putin listens to Chinese Vice Premier Zhang Gaoli during their talks at the St. Petersburg International Investment Forum in St.Petersburg, Russia, Thursday, June 18, 2015
Speaking to AFP after the verdict, Savchuk said: "I am very pleased, they pretended they don't exist at all and now they have come out of the shadows for the first time, we saw their representative." She added: "But I will feel that I won only after the troll factory closes completely."
Savchuk said she worked at the troll factory for two months after answering an advertisement in the media.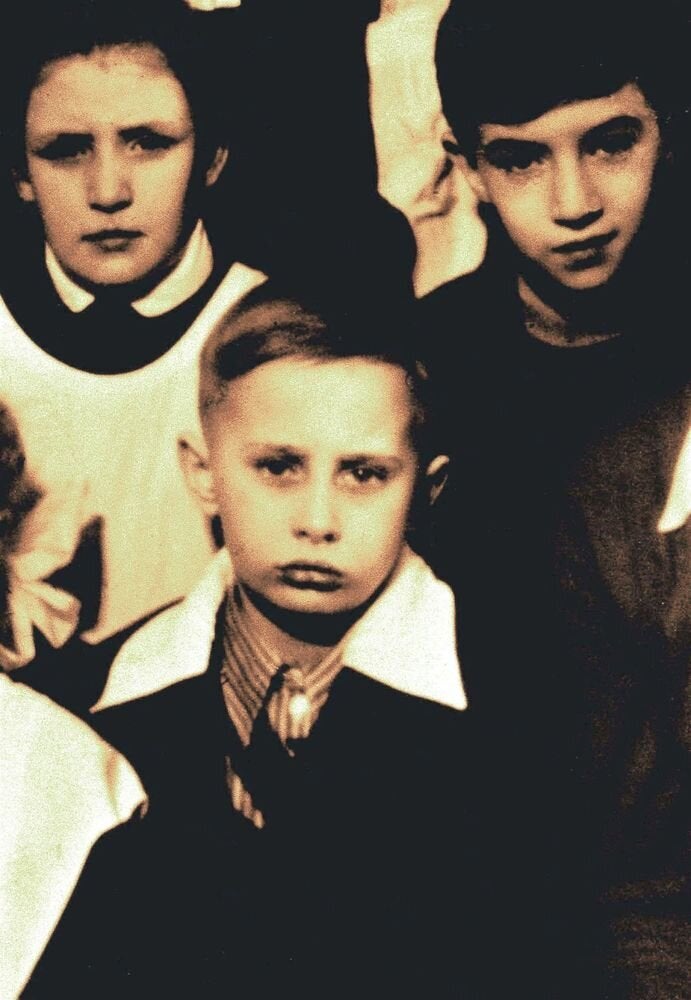 Young Vladimir Putin
Popular in the Community