Mo Farah's coach, Alberto Salazar, has denied the allegations of doping made against him in a 12,000-word open letter.
The leading athletics coach has been battling accusations levelled against him and his work for the Nike Oregon Project.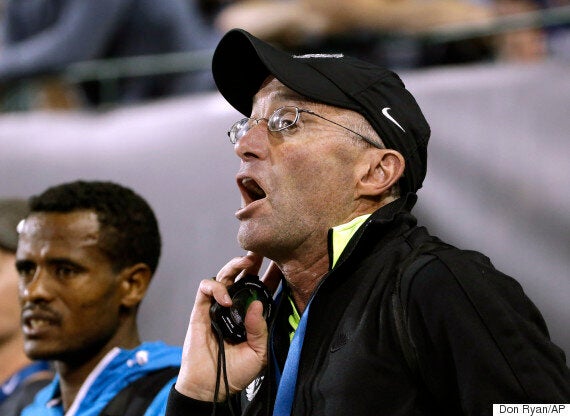 Alberto Salazar has denied the allegations of doping made against him
In a lengthy statement posted online, the 56-year-old coach said he believes "in a clean sport and hard work and so do my athletes", adding: "I will never permit doping."
The claims against Salazar allege that he used doping techniques on American runner Galen Rupp, who was second in the 10,000m race that Farah won.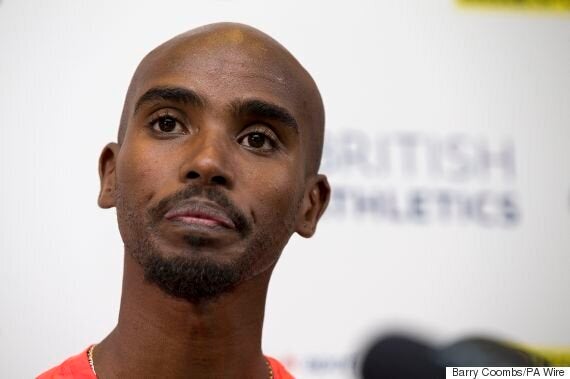 Mo Farah trained with Salazar during the London 2012 Olympics. There has been no suggestion that Farah has broken any rules
In Salazar's letter, he said: "We (The Oregon Project) proudly embrace science and technology to give our runners every legal means for success and, more importantly, to protect their health and prepare in the most meticulous manner possible for competition."
He continues: "We strictly adhere to competition and anti-doping rules at all times.
"I have not and will not condone any athlete I train using a banned substance and would never encourage any athlete to use a banned substance. We have worked very, very hard to achieve our successes and are proud of our accomplishments.
"My drive and determination as an athlete is well known. I pushed myself as far as my body could go. In fact, I trained and ran so hard it nearly killed me and I still suffer today the negative physical effects of my excessive training.
"I have that same drive and determination as a coach, combined with much more wisdom. I push my athletes to be the best but will not hurt my athletes like I hurt myself."