We're already half way through 2015 (yes, it's hard to believe), but Nameberry has already taken a look at the hottest baby name trends so far in 2015.
The baby-naming site, that gives ideas, lists and meanings for names, has secretly looked at the names gaining the most views on their site.
The site has looked at the number of times every name in their database was viewed for the first half of this year versus the same period last year and which names jumped the highest.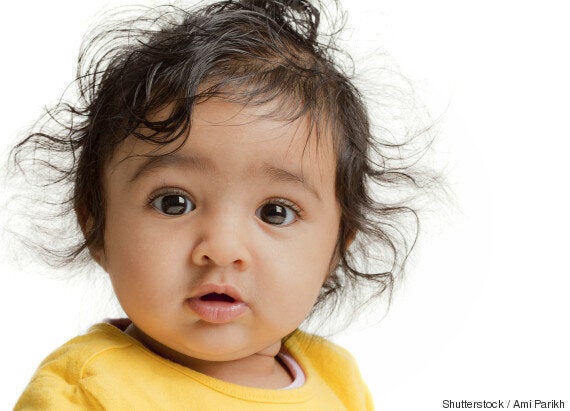 As expected, the names are a mix of new and quirky with some traditional ones thrown in there too.
There are some names you might not expect - Amoret, Eira, Booker and Leif were those ones for us, and others that you might not be too surprised at, including Alessia, Liliana, Arlo and Owen.
Here are their top 100 baby names of 2015 (so far)..
Back in May, Nameberry compiled the most popular names of 2014.
The top three for boys were Noah, Liam and Mason and the top three for girls were Emma, Olivia and Sophia.
Have you take inspiration from the list? Or can you see your child's name on there?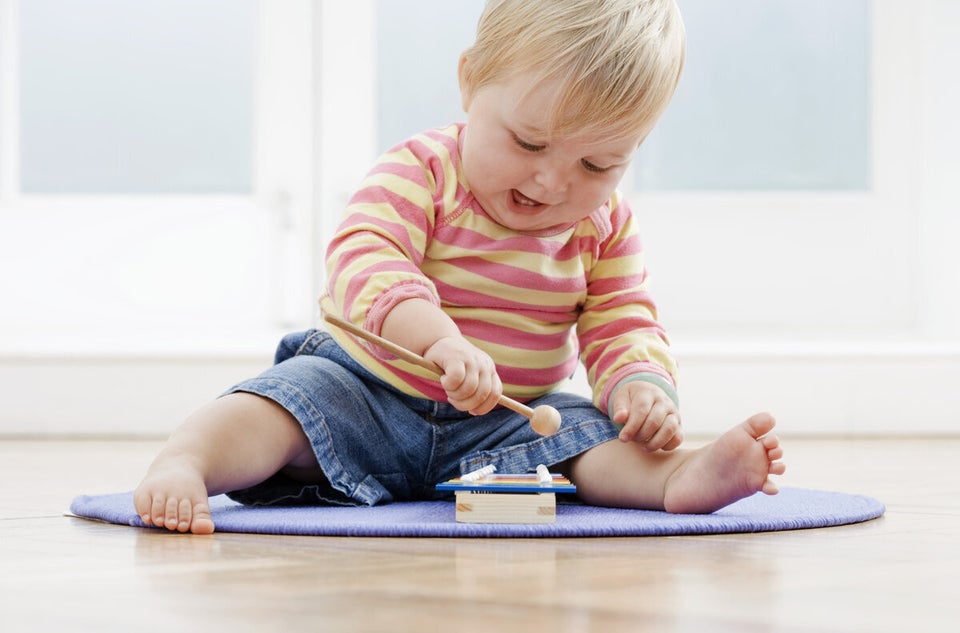 Unisex Baby Names You've Never Thought Of