Hankering after beachy waves, as seen on supermodel Alessandra Ambrosio?
While the Victoria's Secret star seems to spend approximately 99.9% of her time sipping coconuts beach-side in some exotic paradise (according to her Instagram, anyway), it's just not that effortless for the rest of us.
With summer finally here, HuffPost UK Style spoke to the hairdressers at Nicky Clarke who highlighted some top tips on how to recreate Ambrosio's hair (even when there's not a beach in sight):
1. The night before creating your beachy look, give your hair a good wash and use an intense moisturising conditioner for extra shine.
2. The following morning, tong your hair using a good quality styling wand. For an organic tousled curl, tong the hair in opposite directions, allow the hair to set and cool down, then pull out the waves with your fingers.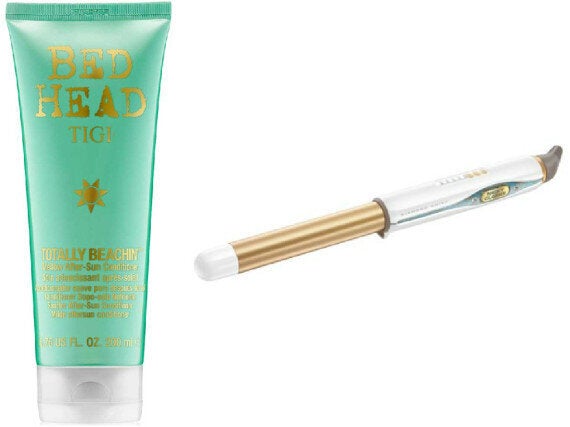 3. Set with hairspray to ensure your look lasts as long as possible.
4. At the end of the day, before you head out to enjoy the lighter, longer evenings, use an oil-based salt spray – a great product to replenish hair and make it feel fresher. Sea salt adds texture and volume to your hair, so play on this fact to enhance the tousled look.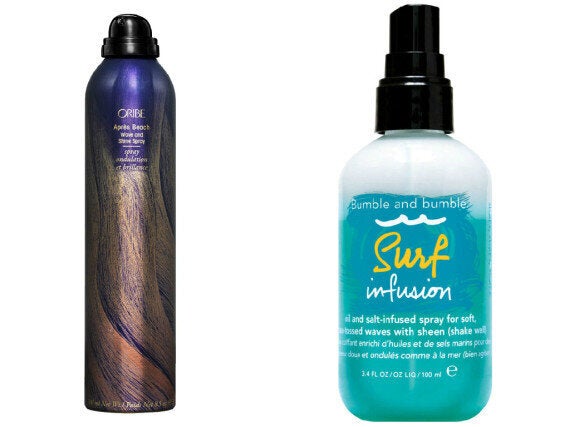 5. If you want to maintain your beachy look for the following day, plait at night to keep the curls and avoid frizz.
Et Voilà! A beach-ready look any Angel would be proud of.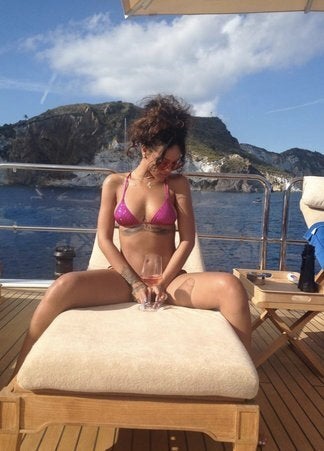 Bikini Beach Stars