It was revealed that the actor, who played Les Battersby on the ITV soap for 10 years until 2007, was living off the state earlier this week, after he signed up to appear in Channel 5 documentary 'Celebs On Benefits: Claim To Fame'.
Bruce has now spoken of how his life crumbled when he was fired from 'Corrie' for revealing future storylines to an undercover reporter.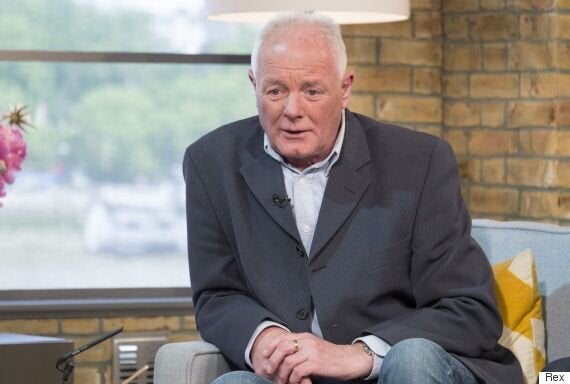 Bruce Jones on 'This Morning'
Appearing on 'This Morning', he told hosts Phillip Schofield and Amanda Holden: "I had dreamed of being an actor and had got to where I'd got to and it was fantastic… and then due to a stupid newspaper report, bang.
"It fell apart through stupid stuff really - and yeah, some of it was down to me. I was scared of being famous in a way… I used to shake in the street, and thought this isn't how it should be."
He continued: "Life changed dramatically. It's like going back to where I started the dream. You do lose friends, but I have got friends that have stood by me and my wife is still there for me.
"I think it's happened, deal with it, it's no good feeling sorry for yourself - I suffered four years with bad depression, I'm not going back there again."
Of being recognised when he goes to sign on, he added: "You've got to swallow your pride. The benefit system is there as a back up… you're not going on there forever, you just want that backup. I've only just signed on."
Bruce appeared on the ITV daytime show alongside former 'Big Brother' 2008 contestant Lisa Appleton, who is also set to feature in the documentary.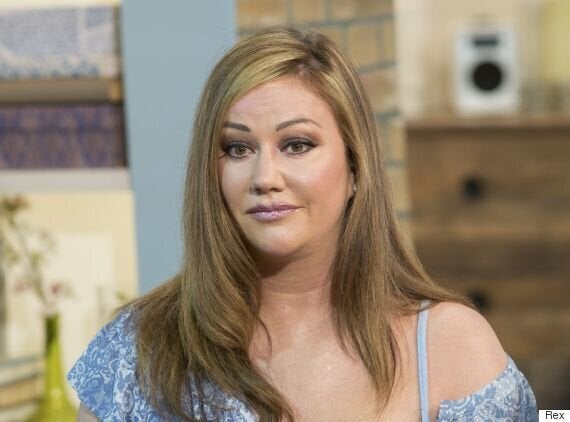 Speaking about her own situation, Lisa said: "I live in the past all the time saying 'I'd wished I'd done this, I wished I'd done that', but it's not helping me move forward. I think I put my trust in the wrong people... and I was conned and scammed and was left all of a sudden overnight penniless and homeless."
She continued: "I had everything, the world at my feet, and I was really happy, happily married, and then it all went wrong and nothing prepared me. I was suddenly homeless and penniless and I went to the job centre and I needed an address to sign on, so I couldn't sign on. I went to housing and they said you need to be in receipt of signing on to apply for a house, so no wonder people are forced on to the streets."
"My marriage started to break down, I was breaking down, there was no money. I can't cope with it sometimes, it's too much," she added.
'Celebs On Benefits: Claim To Fame' airs on 25 June at 8pm on Channel 5.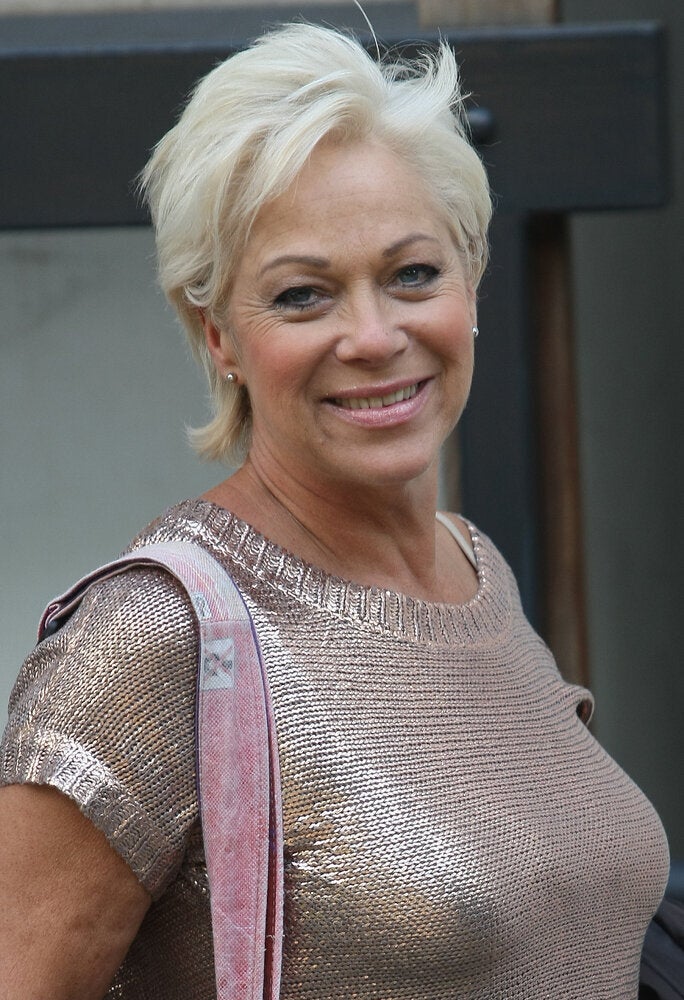 Coronation Street - Where Are They Now?