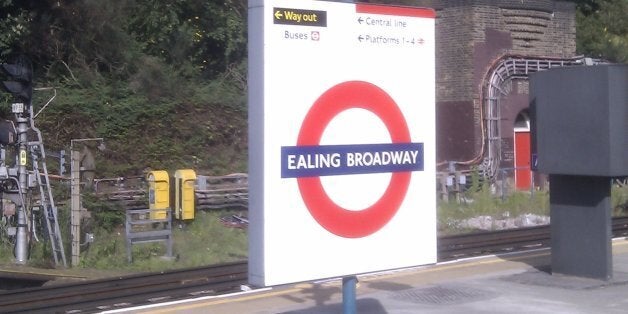 The deaths, at Ealing Broadway station in west London on Tuesday, were not being treated as suspicious.
The incident, at 6.10pm, led to train disruptions, with Heathrow Express services suspended and First Great Western trains also affected.
One witness who asked not to be named, told the Evening Standard: "I saw everyone reacting and I just knew. People were just shocked.
"I could see everyone's faces and I knew straightaway."
British Transport Police Superintendent Chris Horton said: "Shortly before 6.10pm on Tuesday 23 June, we were called to Ealing Broadway station following reports of a person struck by a train.
"Officers attended, alongside colleagues from the Metropolitan Police Service and London Ambulance Service and discovered two people had been struck and killed by a train.
"Since the incident, officers have been working to determine the identities of the deceased and the details of the moments leading up to their deaths."
He went on: "As a result of those inquiries we are now able to confirm that the deceased have been identified as a 36-year-old woman and a 16-year-old girl, who were mother and daughter.
"We can also confirm that we are not treating the deaths as suspicious and we will assist in the compilation of a report for the coroner."
Earlier this year, the Rail Safety and Standards Board (RSSB) reported that deaths on the railway arising from trespass and suicide totalled 320 in 2014.
This compared with 315 in 2013, with 2014 being the third consecutive year the total number had increased.
The figures came in the RSSB's annual rail safety performance report. In a reference to the Slough incident, the RSSB said in the report that "a child died after being struck by a train during an incident where his mother is believed to have accessed the track to commit suicide".
Useful websites and helplines: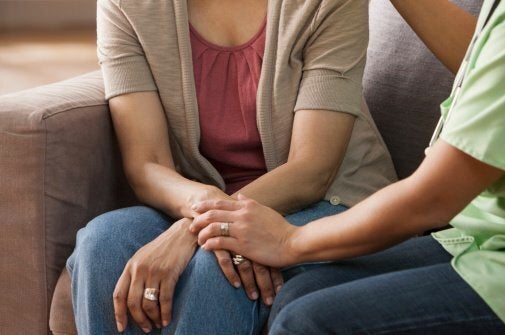 How To Help Someone Struggling with Mental Health issues
Related