Londoners: while we might usually look like a miserable bunch, according to this happiness map we're actually quite chipper.
In fact, if you live in Fulham, Parson's Green or Upper Norwood then chances are you've got feelings of positivity radiating from you.
Meanwhile those inhabiting Tooting, Aldgate and Whitechapel are a tad, well, grumpy. (We can't see why, when surely happiness is being able to buy fried chicken at 4am?)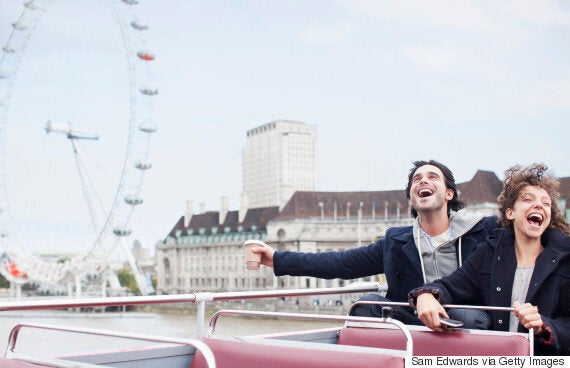 The information was collated from a year-long study comparing body language and everyday acts of aggression between strangers in different parts of London.
Interactions such as frowning and barging past people were considered in the study, which has helped to create weather report-style "positivity outlooks" for each postcode.
According to the study, the happiest postcodes in London are:

SW6 – Fulham, Parson's Green

SE19 – Upper Norwood, Crystal Palace, Norwood New Town

SE21 – Dulwich Village, West Dulwich

SW13 – Barnes, Castelnau

SE22 – East Dulwich

Meanwhile the least happiest postcodes are:

SW17 – Tooting

E1 – Aldgate, Whitechapel, Mile End

SW8 – Nine Elms, Vauxhall, South Lambeth

WC1 – Bloomsbury, Gray's Inn

SE17 – Walworth, Elephant and Castle
Dan Coppock, co-founder of the creative agency behind the project, Clubhouse Studios, revealed the motivation behind the research.
"Whether it's individual exercises to improve mindfulness or survey-based happiness studies of populations, we're becoming increasingly aware that the choices we make, and the way we live can have a big impact on our social wellbeing."
According to Coppock, sharing spaces with happy strangers for a few moments each day can make people more positive.
We best head to Fulham then...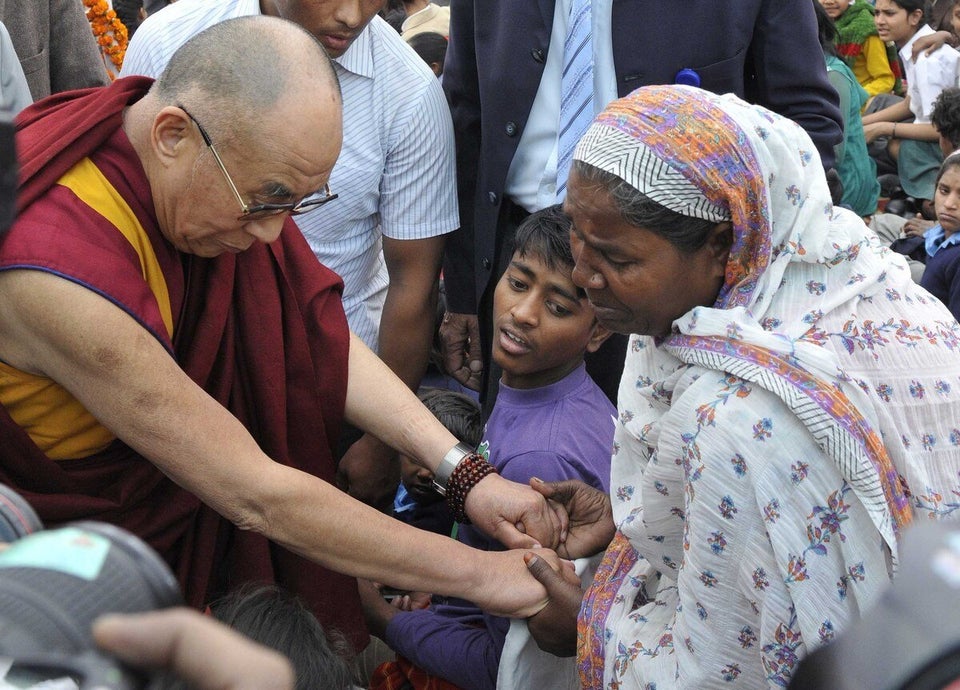 Expert Tips on Growing Global Happiness
Related