Not everyone's pets are fabulous enough to land starring roles in fashion ads, but not everyone is Lady Gaga...
The pop star's French bulldog Asia is one of several furry faces starring in "Coach Pups", Coach's fall 2015 campaign, launching this July.
Miss Asia Kinney (because she has to be full-named), also has her own Instagram account with 121k followers and is the inspiration behind Gaga's upcoming dog fashion line, which will feature pet clothing and accessories, toys and bowls.
Want to see more of Asia? Here are five times she was definitely fashionable than you:
1. When she rode around in style...
2. When she rocked pearls at a picnic...
3. When she had her own chair...
4. When she rocked some sweet sunnies...
5. When she was the only dog ever to successfully pull off a turban...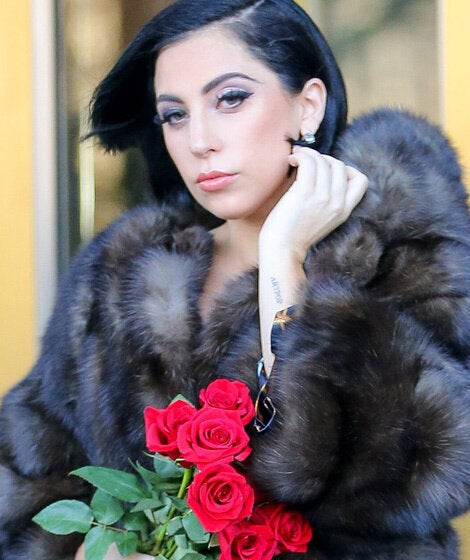 Lady Gaga's New Make-Under