It's really easy to doubt ourselves when it comes to the decisions we make in our everyday lives.
Illustrator and creator of meditation comics Mike Medaglia thinks that actually, we should trust ourselves a whole lot more.
He writes: "Trust yourself and listen, as attentively as possible, to what your 'self' is asking."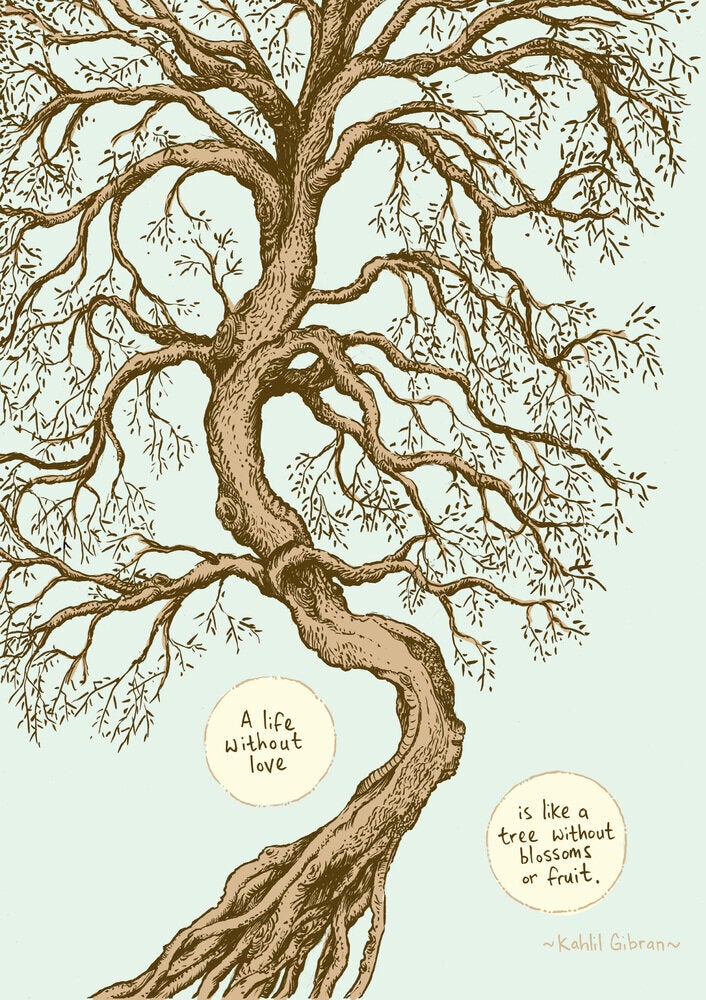 Meditation Illustrations
Related