The future generation is at risk of spending too much time with technology, as it has been revealed that nearly a quarter of young people think playing computer games is a form of exercise.
The Youth Sport Trust released a new report, The Class of 2035, to try and promote a more active future for young people.
Youth Sport Trust Chief Executive, Ali Oliver, has issued a warning that technology should be embraced within sport to ensure that physical activity and PE lessons are relevant.
Oliver said: "The physical and emotional wellbeing of young people are of growing concern. The digital revolution presents opportunities and challenges with young people potential hostages to their handheld devices." The report, conducted for the Youth Sport Trust and launched at the start of National School Sport Week, provides an insight into young people's relationship with physical activity.
Although 75% of young people said they enjoyed PE lessons at school, 23% thought playing a computer game with friends was a form of exercise.
Interestingly, young people who described themselves as "always happy" were twice as likely to take part in two or more hours of physical activity per day, and three times as likely to be a member of a school sports club.
The report also found that more than 40% of young people would like to do more exercise.
However, it warned that PE and school sport needs to urgently engage the future generation.
Oliver added: "The report clearly signals that action is needed now to modernise the approach to PE and school sport and in doing so, guarantee the best possible future for generations to come.
"If we are to avoid a future whereby young people are disengaged from physical activity, living increasingly sedentary lifestyles, we must recognise their needs today, working with Government and partners within the education, sport and health sectors to improve opportunities for young people through PE and school sport."
The rise in technology was at the core of the findings, but it also highlighted how this "digital revolution" should be used to improve PE lessons, to help young people understand and work on their own activity levels.
Minister of State for Children and Families Edward Timpson MP said: "It is pleasing that the Youth Sport Trust's research shows that millions of young people are enjoying PE lessons.
"We have already given primary school Headteachers over £300million to spend on improving PE – and research shows they have used this to deliver more and better sport."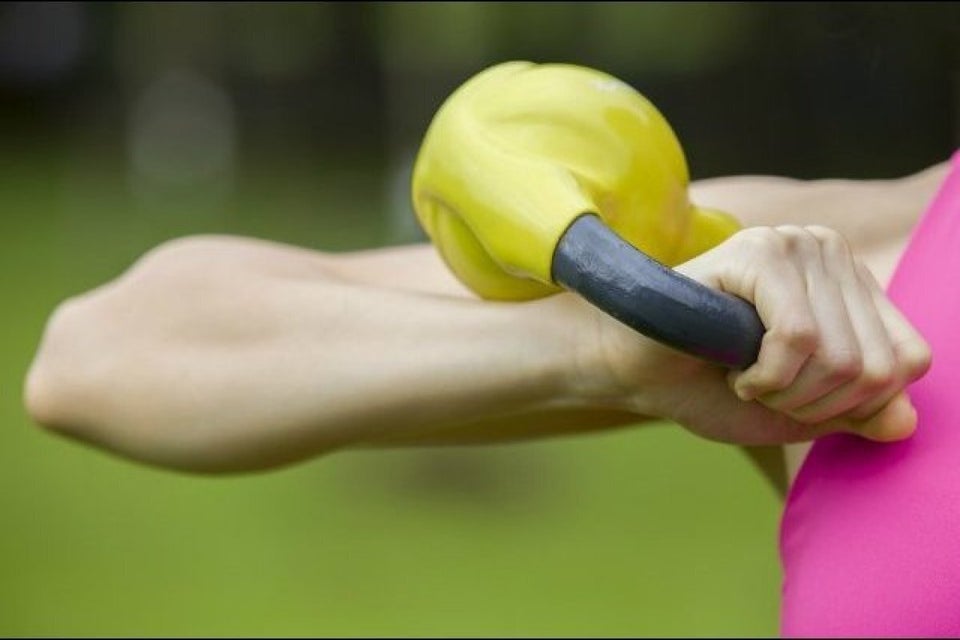 The Worst Fitness Advice