A couple who had professional photographs taken of their newborn daughter struggled getting their printed photos back from staff in Asda because they were "too professional".
Lauren Breed, 28, and her husband Matthew Breed, 26, had a professional photoshoot with a family friend and photographer, Katrina Matthews, after giving birth to Madison.
However, when Mrs Breed went to Asda in Watford to get them printed, the staff refused to hand them over because she was unable to prove she owned copyright.
"But they said 'we believe there's copyright on them'".
Mr Breed said their friend, who was a professional photographer, sold the photos to them on a memory stick, but he and his wife wanted to get them printed, too.
The couple were told by Asda staff that the photos looked "too professional" for them to own themselves and therefore refused to hand over the printed photos.
Mr Breed said his wife had to wait an hour and 20 minutes in Asda for the photos, only to be told she couldn't have them.
He added that she later went into Boots, where she had no trouble getting the photos printed.
An Asda spokeswoman released the following statement to The Evening Standard: "Due to copyright issues anything other than a normal amateur photograph is assessed by a colleague in store.
"We are sorry for any inconvenience this may cause, but will of course process any photographs where a customer can provide proof of copyright."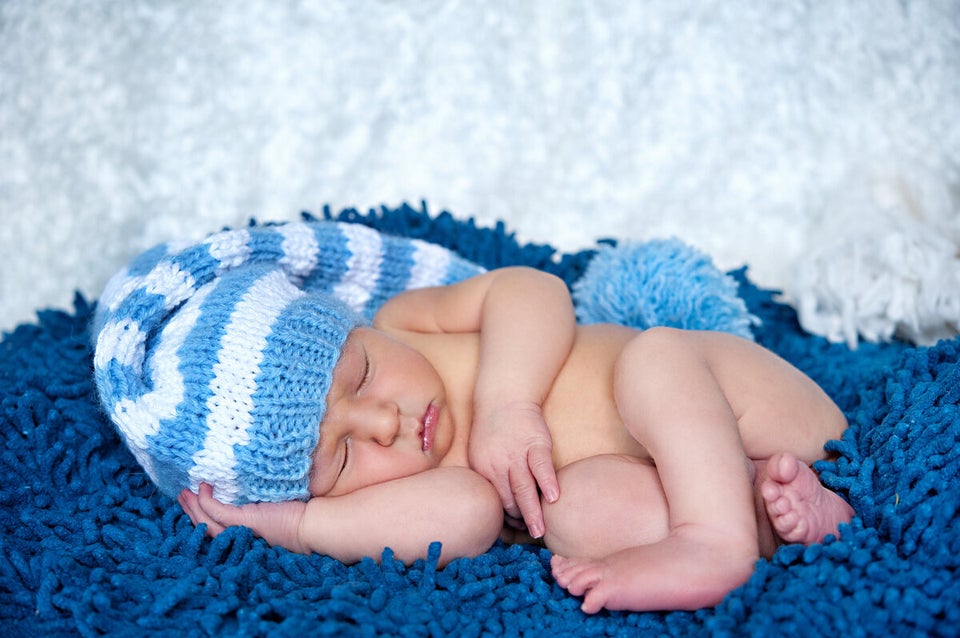 Mom's creative newborn pics go viral