Exercising during pregnancy usually consists of some cardiovascular work and perhaps a few stretches, but this mother-of-two is taking it one step further by weight training while pregnant... with twins.
Sophie Guidolin, 26, is an Australian-born fitness model who runs a fitness website - Eat Clean, Live Lean - to "promote clean eating, health and wellbeing for others".
She told HuffPost UK Parents that she began training after she gained 30 kilos following her first two pregnancies.
"My previous two pregnancies resulted in gestational diabetes, 10lb babies and needing severe interventions to deliver as I was simply not strong enough, so I wanted to make a positive change," said Guidolin.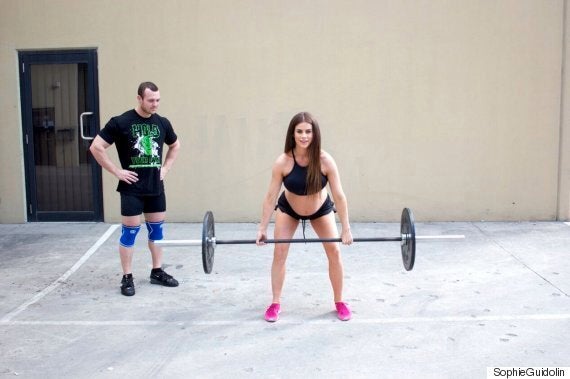 She added: "I didn't want to have the same experience this time around.
"I was weight training regularly before I fell pregnant, and my doctor and obstetrician gave me clearance to continue throughout this pregnancy.
"I certainly don't push myself – I believe in listening to your body and if I want to rest for the day I will.
"My doctor and obstetrician are both happy and I'm always guided by my husband Nathan (a strength and conditioning coach) – that is good enough for me."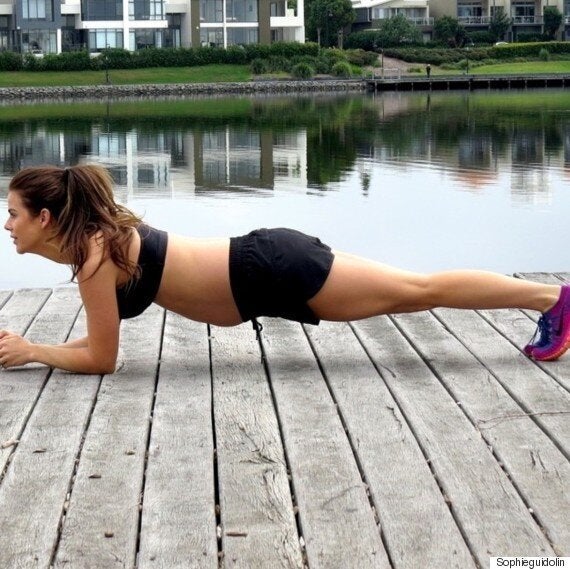 Guidolin said the reactions to her weightlifting have been mixed.
"Most people are excited that I'm sharing my experience of a 'fit pregnancy', the benefits and also showcasing my diet of whole foods and regular exercise as a priority," she added.
"However, there are negative comments, which I believe come out of fear and myths or old wives' tales that women cannot do any exercise while pregnant - even when medical professionals are pushing for women to remain active.
"There are so many myths about exercising during pregnancy – it drives me crazy!
"I welcome the chance to start a wider conversation about how staying active is in the best interest of the pregnant mother and baby."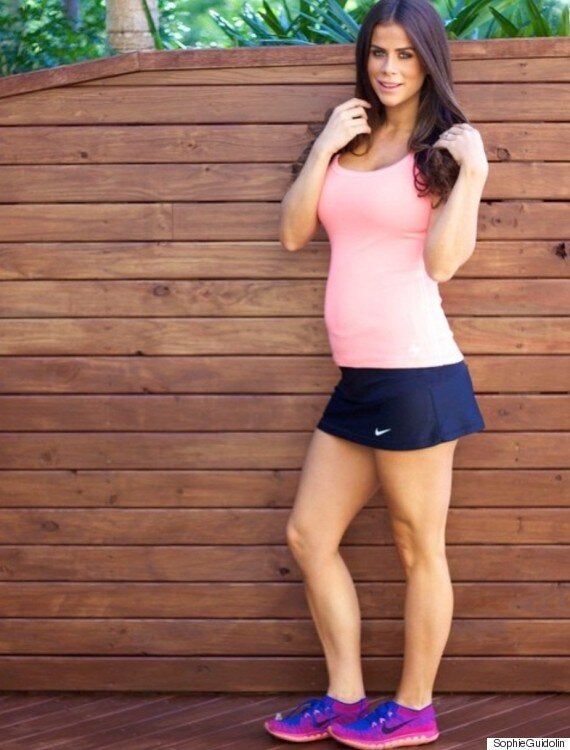 Guidolin said she has experienced huge benefits of training while pregnant.
"I have more energy, my weight gain has only been 7.5 kilos to date (26 weeks with twins) and I am a lot happier," she said.
"I'm positive I am doing what is right for the babies' health."
"Don't be intimidated," she advised pregnant women who might be keen to train.
"Once you learn the correct techniques it is simpler than you think and works so well to shape your overall physique and tone your muscles.
"I was told it also decreases your risk of osteoporosis and diabetes.
"Pre–pregnancy or prior to trying to conceive are the best times to begin weightlifting.
"It is advised not to start a new training program or method while pregnant, only to continue in pregnancy as you have prior."
But is it easy? Guidolin said the only challenge she has faced is having to repeatedly check her training plan with her obstetrician.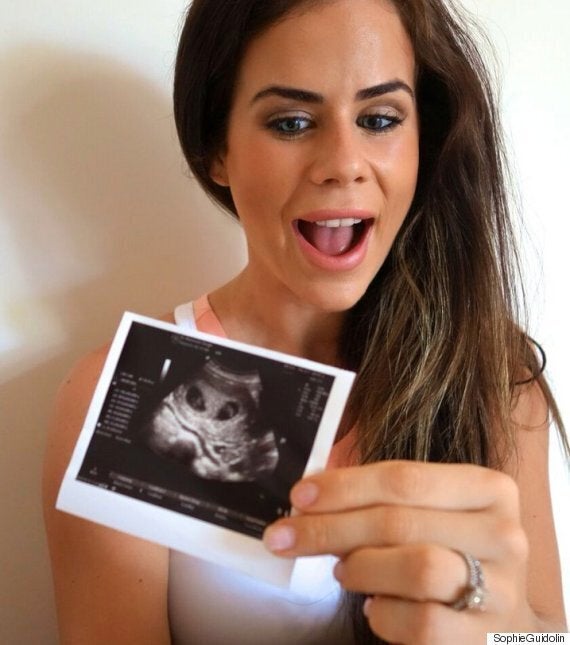 "Delivering twins is going to be no easy task," she added. "But I am still hopeful to have a natural delivery for the twins, however if I have a c-section I will be better prepared for the recovery."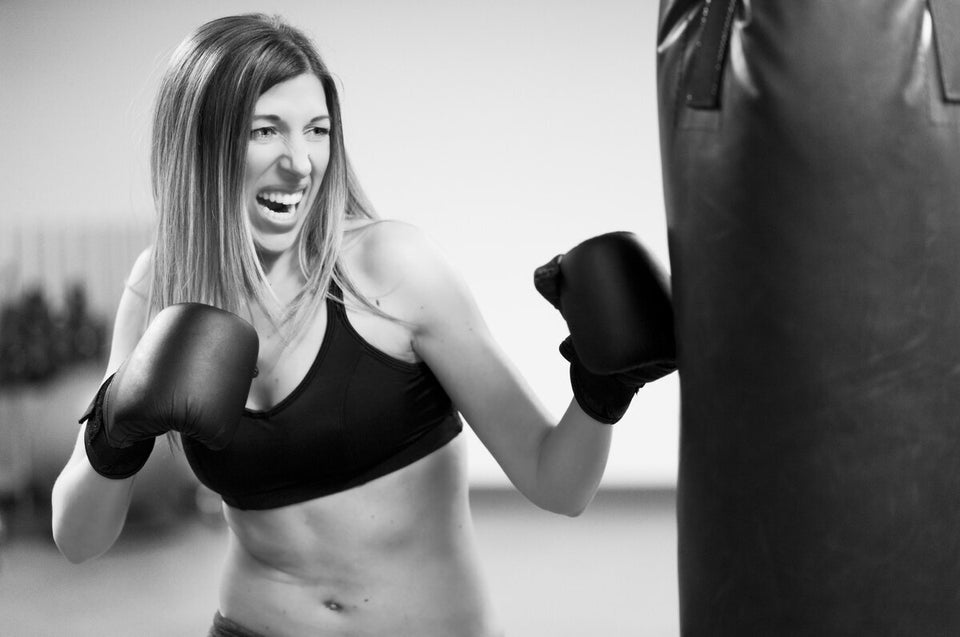 13 Weight Training Myths
Related