Taylor Swift couldn't resist making a reference to her new Scottish boyfriend, Calvin Harris, when she brought her '1989' tour to Glasgow.
The 'Shake It Off' singer kicked the UK leg of her world tour off on Tuesday night, whizzing through some of her best-known hits, as well as tracks from her most recent offering, '1989'.
However, the moment she got people talking most came when she alluded to her new relationship during the show, telling the crowds: "Look at all of these amazing Scottish people in this room right now.
"I happen to love Scottish people, personally."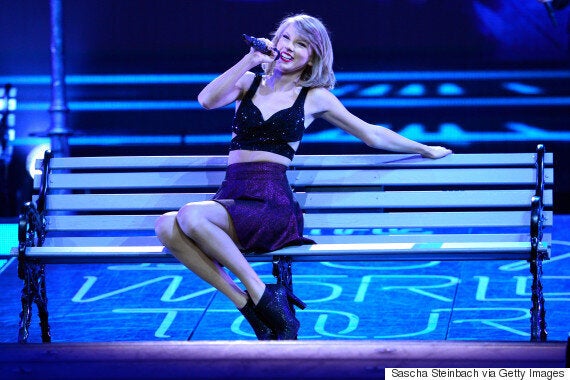 She also revealed her Scottish heritage, much to the delight of the audience, explaining: "My dad sent me an email saying our whole family is from Scotland, so I evidently am one of you."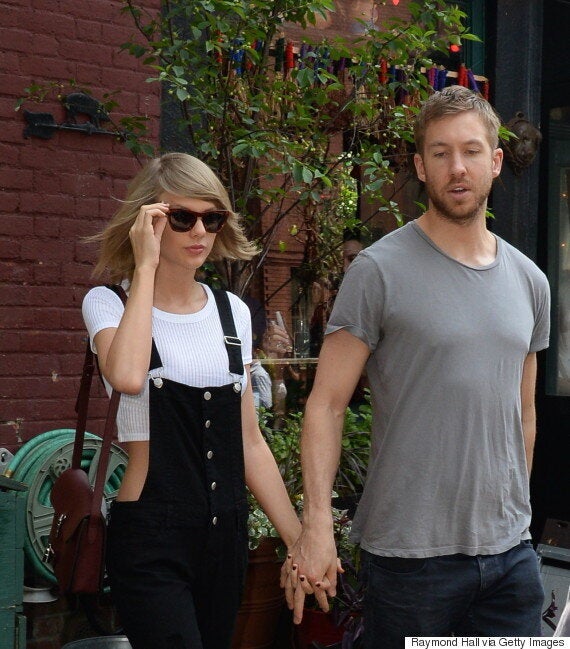 Taylor Swift and Calvin Harris
Taylor will continue the UK leg of her '1989' tour with a concert in Manchester on Wednesday, before headlining the British Summer Time festival at London's Hyde Park this weekend.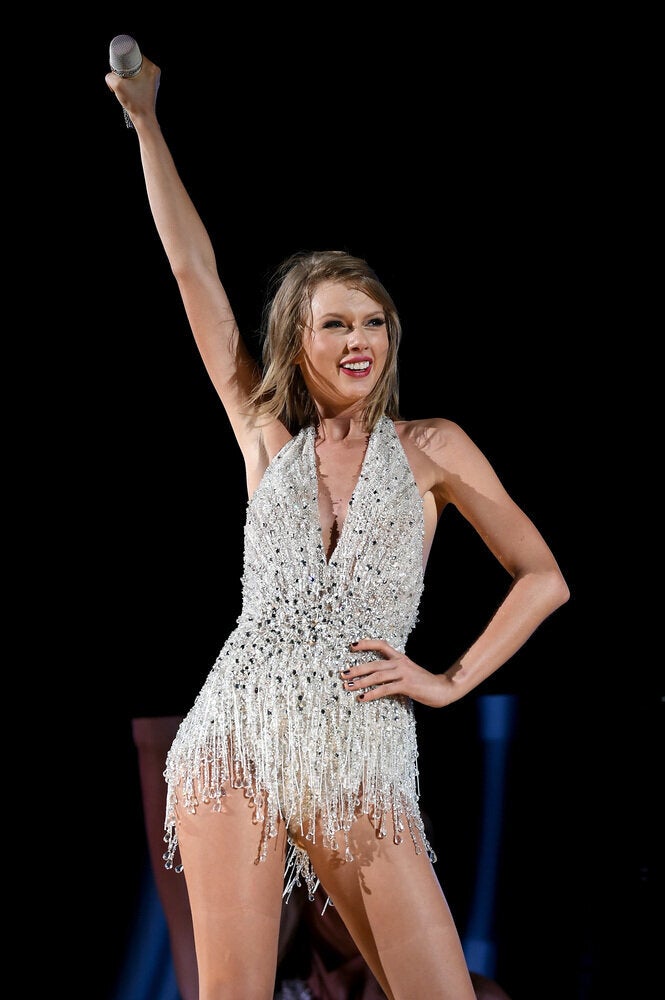 Taylor Swift's '1989' Tour