The campaign captured the nation's hearts by showing that real women jiggle and sweat when they exercise, giving us all a much-needed boost of self-confidence.
Now, it's been awarded a Gold Lion for tackling gender inequality in a new award category at Cannes.
We can't think of a more worthy winner.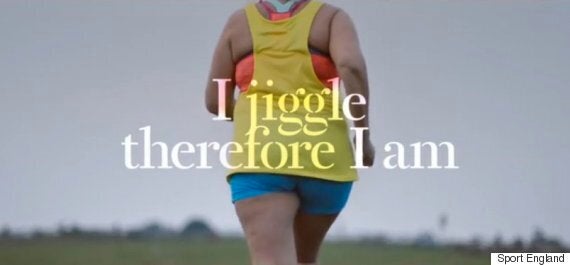 The 'Glass Lion: The Lion for Change' award has been introduced this year at Cannes in partnership with LeanIn.Org, the organisation founded by Sheryl Sandberg, and recognises work that addresses issues of gender inequality or prejudice.
This Girl Can features women of all shapes, sizes and sporting abilities and aims to tackle some of the barriers that stop women from participating in sport.
Jennie Price, Sport England's chief executive, has said she "could not be more delighted" to win the Glass Lion.
"There is a stubborn, longstanding gender gap in the number of people who play sport and exercise regularly in England - and in many other countries around the world - which we were determined to tackle," she added.
"I want every girl and woman who sees this campaign to feel she can do anything she feels like doing when it comes to sport and exercise, to be brilliant or just do it for fun, to wear what she wants, look how she wants, and to know no one is entitled to say this girl can't."
The campaign was selected by a panel of nine judges from more than 160 entries to win the Glass Lion.
This Girl Can appears to be on somewhat of a winning streak - it also won two Gold Lions Health awards for best integrated campaign and best film, and scooped the prestigious United Nations Foundation Grand Prix for Good award just last week.
The This Girl Can advert, created by FCB Inferno, is back on TV in England and new posters can be seen across the country featuring 'girls that can' enjoying a range of summer activities.
"Tackling gender inequality requires game-changing work. This Girl Can breaks the rules," Sharon Jiggins, managing director, FCB Inferno, said.
"The campaign has changed the written and visual language around exercise, painting a uniquely realistic picture of active women, each with a highly aspirational 'don't give a damn' attitude.
"This has struck a chord with women the world over, inspiring them with the confidence to be more active."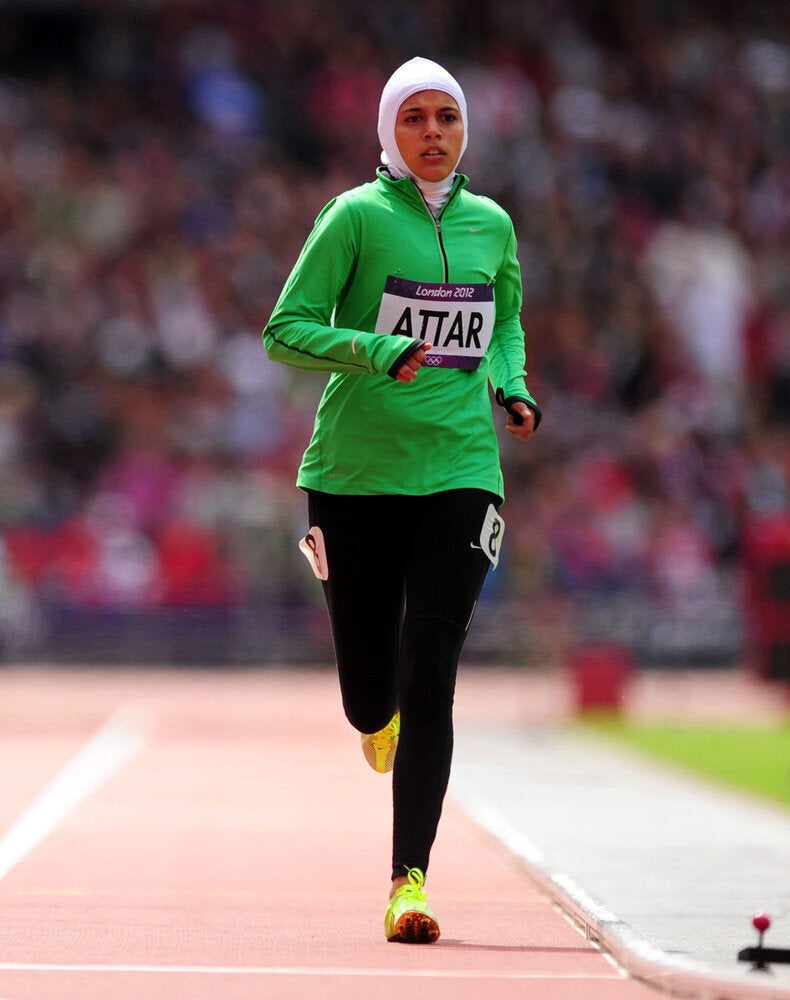 8 Inspirational Women In Sport