If this isn't a marriage proposal to be proud of, then we don't know what is.
Sam Maccarone and Jessica Burzichelli have known one another since they were just 10-years-old.
After growing up together and attending the same high school, the couple headed off to separate universities but, despite the long distance, they made their relationship work.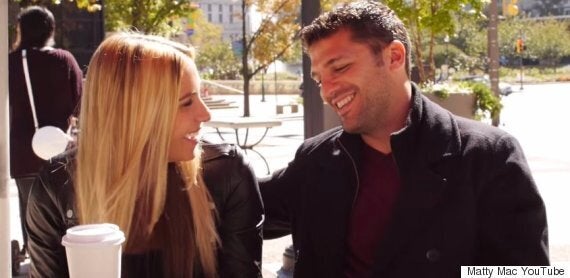 The duo, who are both in their twenties, have proven that they can get through thick and thin together - so, last year Maccarone decided it was about time he proposed to his childhood sweetheart.
He sought the help of his musician cousin, Matty Mac, and filmmaker friend, Domenick Cucinotta to create a music video so that the couple would have a keep-sake of the special moment that they could cherish forever.
Telling Burzichelli that his cousin needed them to star in his latest music video, the pair spent the day being filmed (and generally having a whale of a time) around Philadelphia.
Maccarone's cousin, Matty Mac, wrote a special song for the couple - however during filming, he played a whole host of different songs so that Burzichelli didn't get suspicious.
The final scene, in an Italian restaurant, shows Mac playing the song he'd written for the couple while they have a meal.
Then, as his love song comes to an end, Maccarone gets down on one knee and a tearful Burzichelli gasps.
Guess what her answer was?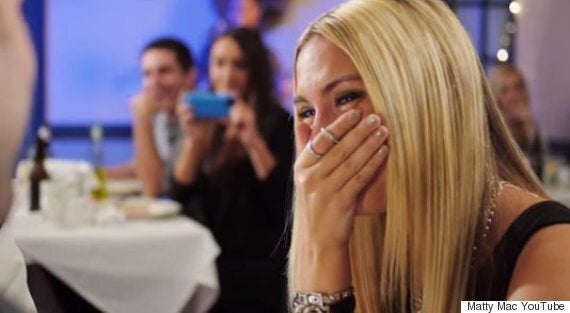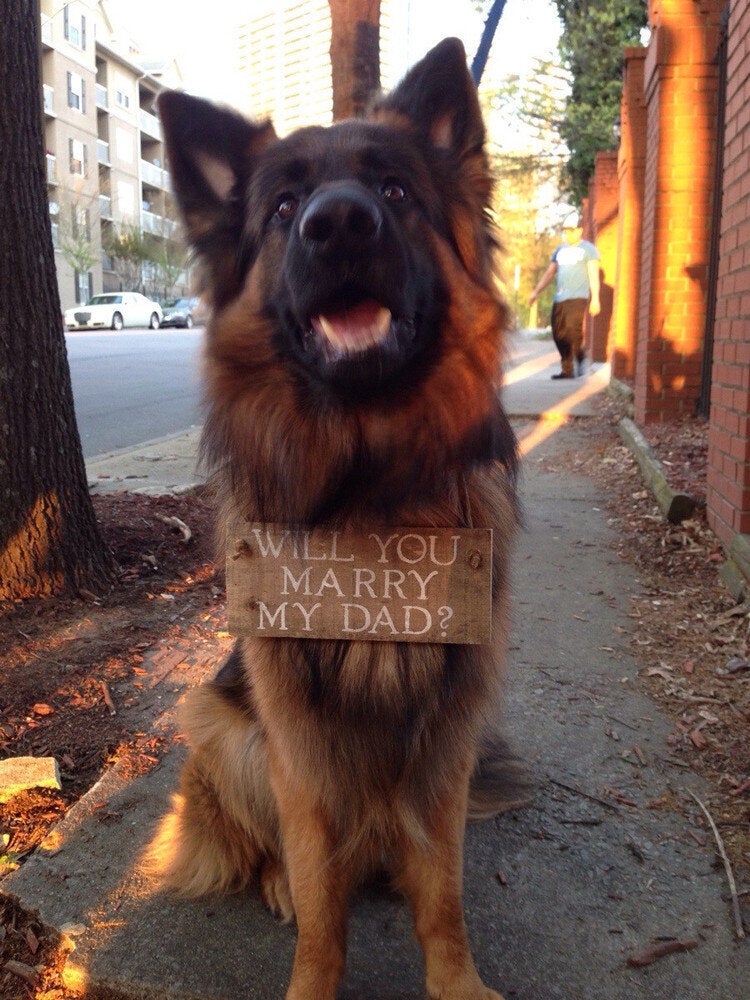 Puppy Marriage Proposals