The leafy south west London borough of Wimbledon will be transformed into a microcosm of all things tennis come 29 June 2015.
The oldest tennis tournament in the world, the Wimbledon Championship is also widely considered the most prestigious event of its kind.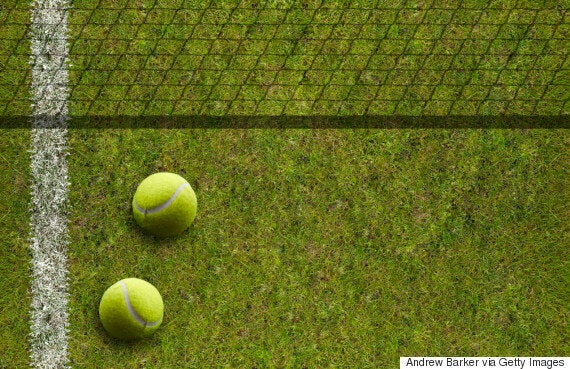 Wimbledon will run from 29 June until 12 July
As well as tempers and tennis balls (54,250 to be precise), Wimbledon also means buckets of Pimms, strawberries and cream and polite queuing.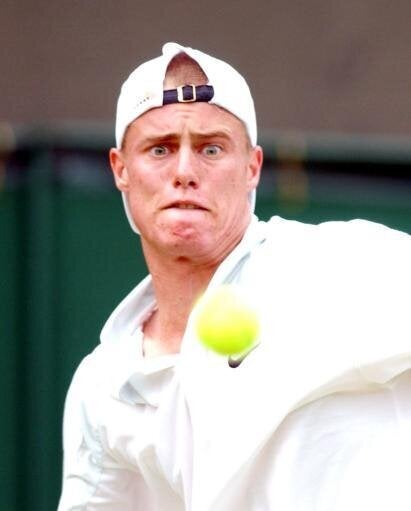 25 Funny Wimbledon Faces
The devices, deployed by social media users to give the false impression their lives are an endless parade of stunning backdrops, will be prohibited, the AELTC confirmed.
A ticketholders' guide for this year's tournament says: "In common with many other major sports and entertainment events and cultural attractions, The Championships will not allow 'selfie sticks' into the grounds."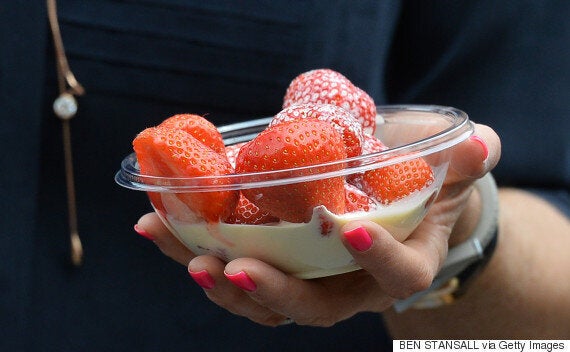 Strawberries and cream is a Wimbledon staple
A spokesman for the AELTC told the Sunday Times that the move was brought in partly because of the "nuisance value" but "primarily so it doesn't interfere with spectators' enjoyment".
The sticks have met increasing resistance in recent months, most notably being banned from the National Gallery. The venue in Trafalgar Square, central London, placed the devices in the same category as tripods, which are already prohibited, and the move prompted other cultural venues to consider following suit.
Tottenham Hotspur banned them from White Hart Lane after a complaint from a fan, while they have also been barred at a number of galleries and museums in the US and France.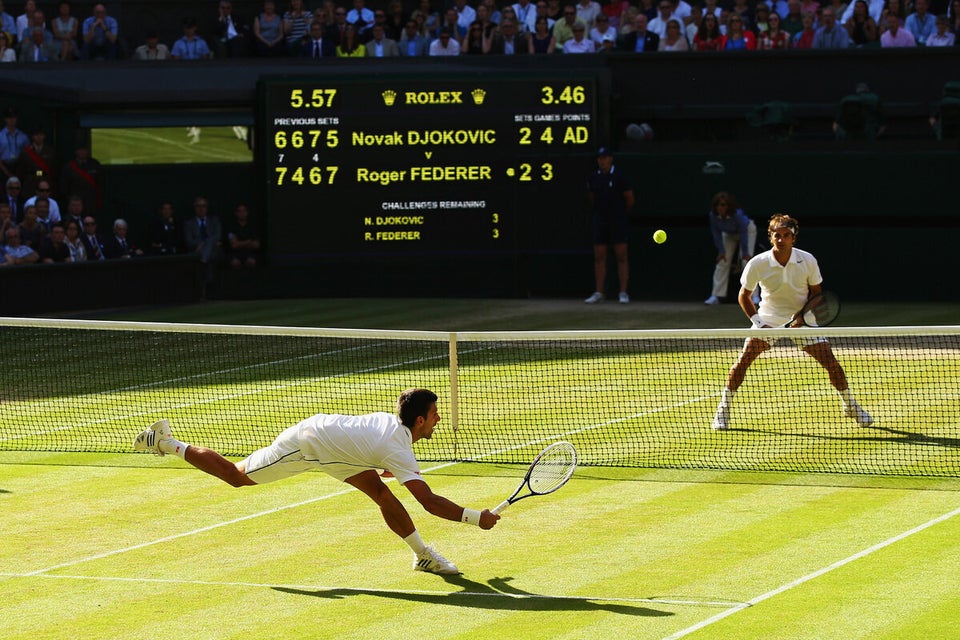 PHOTOS: 2014 Wimbledon Men's Final
Related