Beards have never been more popular. Or have they? It's a wildly confusing facial-hair shaped terrain out there.
Every day a new article seems to pop up on the subject. "Shave it off!" "Keep it on!" I'm exhausted, you guys. And I can't even grow one.
Website Mashable recently reported the so called Death Of The Beard, but a new study by male grooming brand Braun states that "beards have never been more popular" as 52% of British men now fashion some form of facial hair.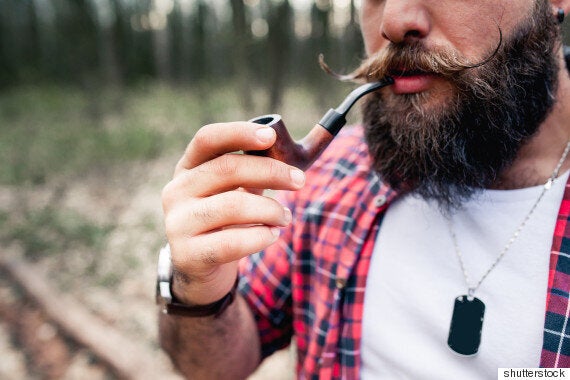 So if every man under the sun isn't shaving off their beard in a frantic bid to rid themselves of the hipster tag, what's driving them towards the lumbersexual look?
Apparently it's all for a shot at romance. Of those who took part in the study, 39% said having a beard made them feel more attractive to prospective partners.
Other positive consequences of having a beard included feeling more confident (30%), appearing more mature (43%), feeling more cool (26%) and feeling like an alpha male (19%).
What's more, 7% even claimed it had made them more successful at work (not sure how that one works).
If you're not a fan of the beard, you might not like the following statistic - while 14% would only keep theirs until it went out of fashion, 33% said they were keeping their fluffy face for life.
That's a whole lot of stubble rash to put up with...
But with the beared men questioned in the survey claiming it takes 67 whole days to grow "the perfect beard", it's most certainly a trend that takes commitment.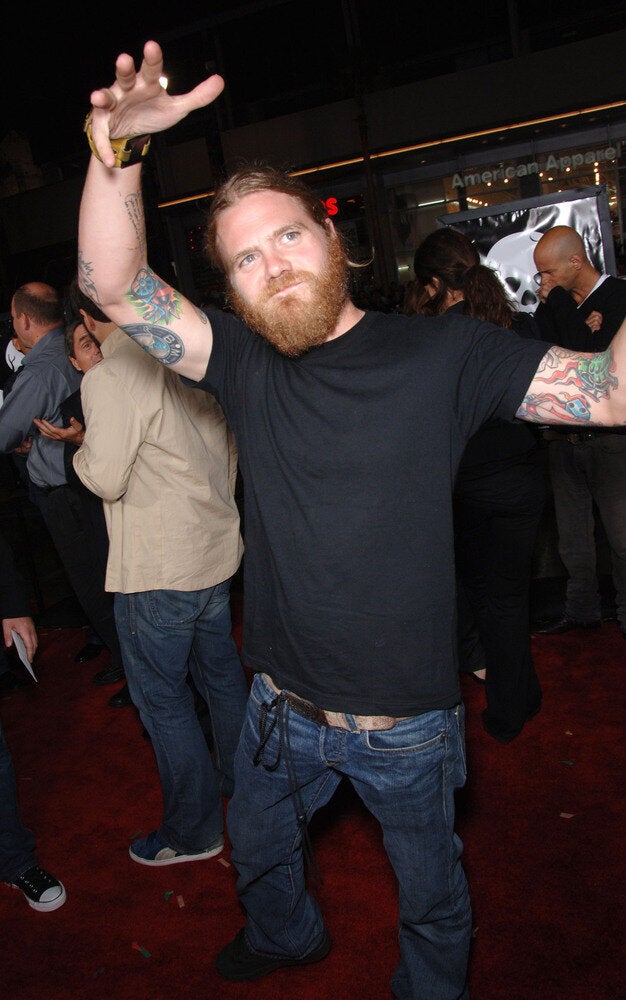 Beardspiration: The Best Beards In The World
We thought we'd turn this one over to the experts: you. Have beards had their heyday? Or are you all for the lumbersexual movement? Vote in our poll below: