Disney is letting selfie sticks go.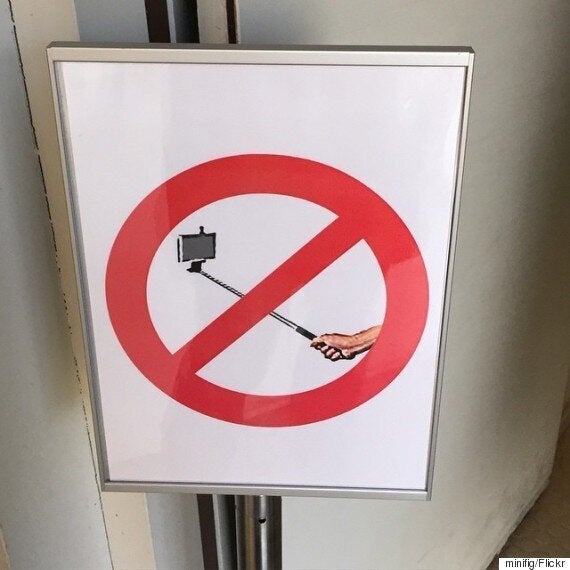 In April Disney banned the sticks from all its rides and attractions describing it as a safety hazard for staff and other visitors.
Some reports state the policy could begin on 26 June but Disney is yet to comment.
The system will reportedly work like coat checking, where visitors will be issued a ticket that will allow them to store the sticks and collect it when they leave.
Magic Kingdom, Epcot, Disney's Hollywood Studios, and Disney's Animal Kingdom are some of the parks that could be subject to the policy and if visitors refuse to give up their sticks, they will be asked to leave.
As we wait for Disney to cast its ban on the world, we note with sombre reflection that dreams (as far as selfie sticks go) don't always come true.