The author officially made the announcement on her Twitter page on Friday morning, revealing that the new play will be called 'Harry Potter And The Cursed Child'.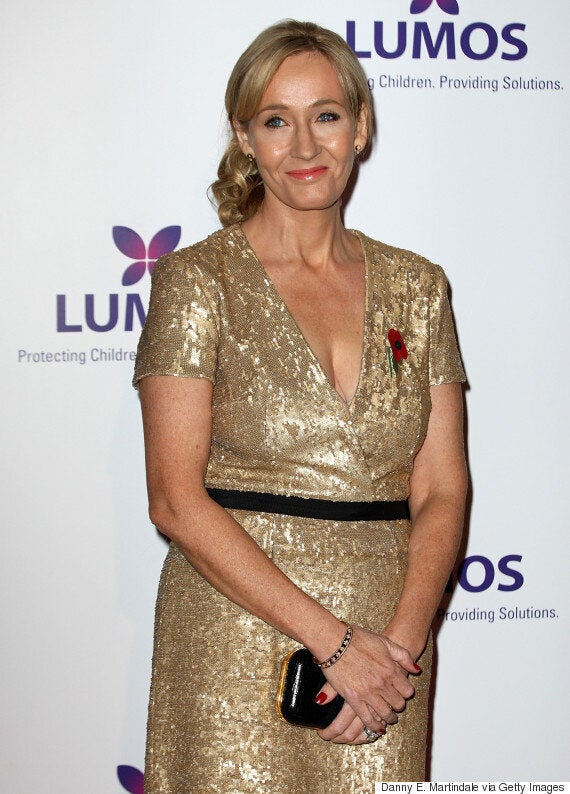 So far, JK has said she's keeping the details under wraps, insisting that she doesn't "want to spoil what I know will be a treat for fans".
But the author also insisted the new play is "not a prequel", suggesting it is set after the events of the final book in the series, 'Harry Potter And The Deathly Hallows'.
She also explained why she chose to write the new story as a play, rather than an eighth novel, writing: "I am confident that when audiences see the play, they will agree that it was the only proper medium for the story."
The announcement was made on what JK Rowling described as a "special day", as it coincided with the 18th anniversary of the first 'Harry Potter' book, 'The Philosopher's Stone', being released in the UK.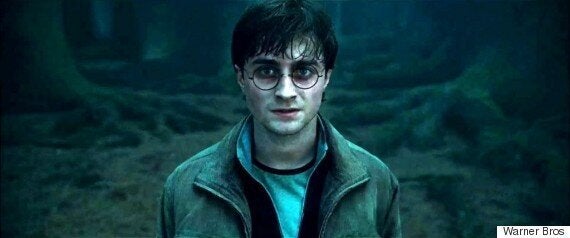 Daniel Radcliffe as Harry Potter
Next year looks set to be a seriously exciting one for 'Harry Potter' fans.
'Fantastic Beasts', which will act as JK Rowling's screenwriting debut, is based on a Hogwarts text book which first appeared in 'Harry Potter And The Philosopher's Stone', but which she later decided to pen for real, with proceeds from the book going to help Comic Relief.
'Harry Potter And The Cursed Child' will act as a collaboration between JK Rowling, writer Jack Thorne and director John Tiffany.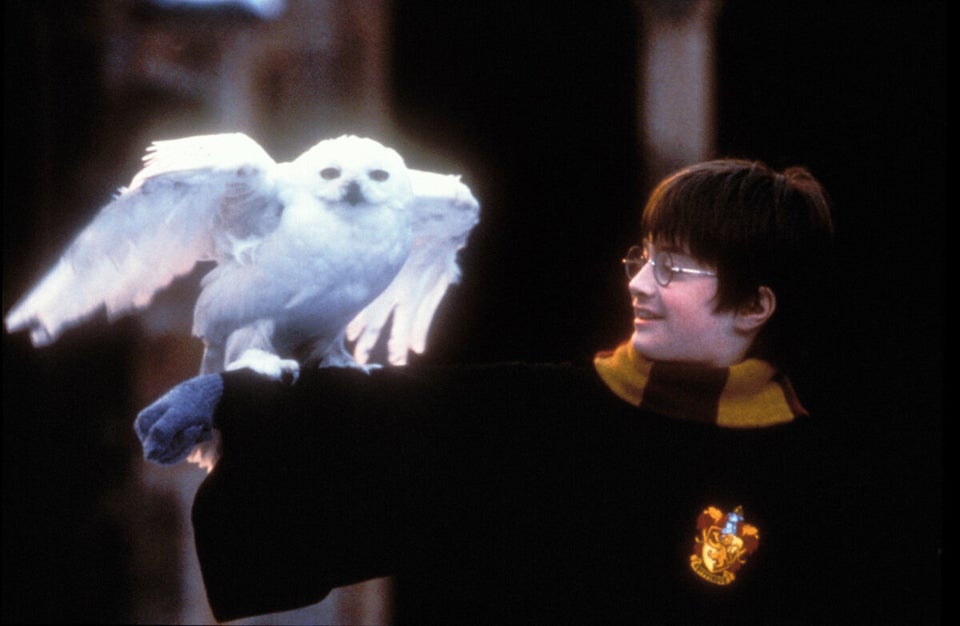 'Harry Potter': Where Are They Now?