It's likely we all have our own sexting confession. Confessions you would just never, ever tell anyone.
Luckily the Whisper app allows people to tell their secrets make anonymously. A recent topic of conversation? Sexting.
It begins with the panic-reaction: "Someone just tried sexting me, and I panicked so just sent him a few pictures of Will Ferrell".
And then moves on to those times parents were involved: "I once found my mum and dad's sexts - the depressing thing was they were better than mine."
"My dad sent my mum a sext, while still in the group conversation." Oh wow.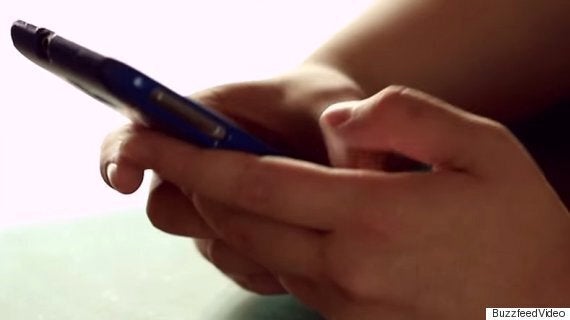 But other confessions are those who simply are just not interested: "I remember a time I was sexting and stopped because I wanted to eat a piece of cake."
Oh and "that awkward moment when you have to Google what you were just sexted". Oops.
Possibly the most cringe-worthy sext of all: "I was sexting my boyfriend last night when I accidentally sent 'I want you to bend over and spank me' TO MY BOSS.
"So yeah, not looking forward to work tomorrow."
What have we learned from this video? Always check who you're sending your sext to, don't EVER check your parents phone and if you want to, just eat cake instead.
Watch the video above to hear all 13 sexting confessions, and shudder at the embarrassment.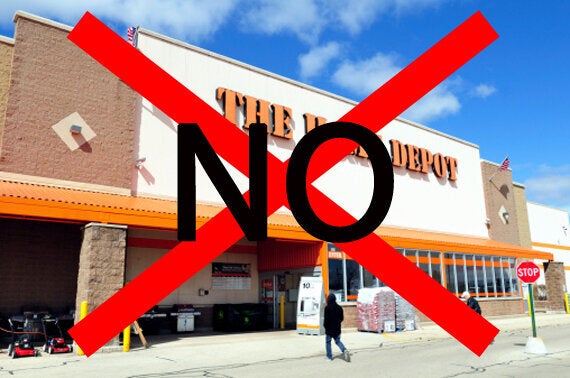 Sex, Love And Dating Do's And Dont's