The report, from the Department for Work and Pensions, described the change as "insignificant", though Work and Pensions Secretary Iain Duncan Smith declared it a "vindication" of the Government's agenda.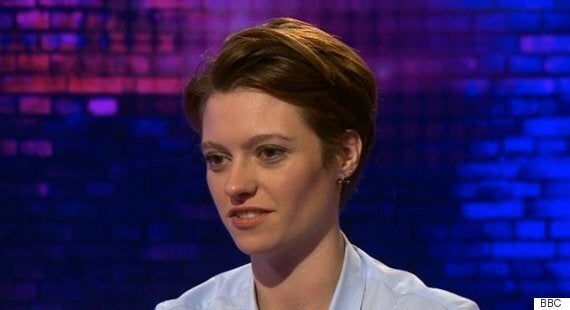 Jack Monroe on BBC This Week
Monroe, who has often spoken about her past experiences of raising her son as a single, unemployed mother, gained a profile in Britain for her recipes for affordable meals.
The 27-year-old campaigner and journalist is an ardent supporter of the living wage campaign because of her own experiences of living on benefits.
Portillo: What we clearly need to do is to get people out of poverty cycles. We need to reward people for things that bring them closer to work, we need to have more people in work and we need to… certainly not encourage people into situations which make them poorer. For example, starting families when they are not in a position to start them.

Monroe:I'm going to just gloss over your last sentence there because I don't have time to even go into that.

Portillo: Well I don't know what your situation was but in general we don't want to incentivise people to start families when they're not ready to do so.

Monroe:I don't think anyone is incentivised to get up the duff because they'll get benefits. I think that's a very spurious claim, boosted by certain newspapers.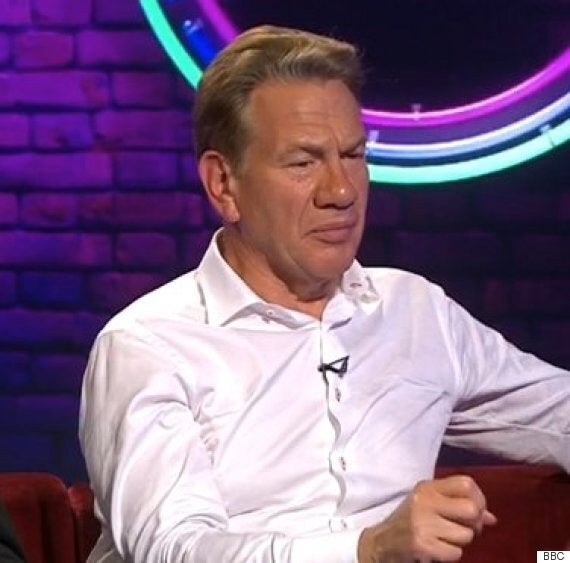 Tensions continued to rise, culminating in Portillo patting host Andrew Neil on the arm and the presenter snapping back at him...
Portillo: You just have to look at different countries – I mean our rate of people who have children before they're ready to do so, before they can afford to do so...

Monroe: How do you justify when someone's ready to have children?

Portillo: I justify it by whether they are able to keep those children, by whether they can afford to have those children.

Monroe: I've managed to keep my child and people argue the toss with me all the time.

Portillo: You've just told me you were on benefits – but eventually you got off benefits. Look, I don't believe even you would go around arguing that it's really a good thing that we have lots and lots of teenagers having children when they can't afford to...

Monroe: [interrupts] How many is lots and lots? How many is lots and lots of teenagers? I think that's a very narrow world view.

Portillo: Well I'll tell you what it was at one time, it was seven times the rate in the Netherlands…

Neil:[interrupts] This is going nowhere...

Portillo: [leans over and pats him on the arm] Excuse me, you decide when things are going somewhere...

Neil: Yes I do, that's my job [talking over Portillo] and I'm deciding, I'm telling you this argument's going nowhere.
In the aftermath of her battle with Portillo, Monroe tweeted: "Last night Jeanette Winterson told me she admired me and I called Portillo a 'sanctimonius c**ting shit.' Separately. Bucket list going well."
Meanwhile Mirror columnist Carole Malone took to Twitter to remark she was unable to concentrate on Monroe's comments on child poverty because she couldn't "take my eyes off her arms #tats".
Further reaction on Twitter saw Monroe accused of "whining" and "sneering" at Portillo - while others remarked the chef had "destroyed" the ex-MP and branded him "a dick".
Popular in the Community