Kerry Katona's husband George Kay is in hospital after showing signs of suffering a stroke.
The Atomic Kitten star took to Twitter on Thursday evening to ask fans to pray for the former rugby player, as they await news on his condition.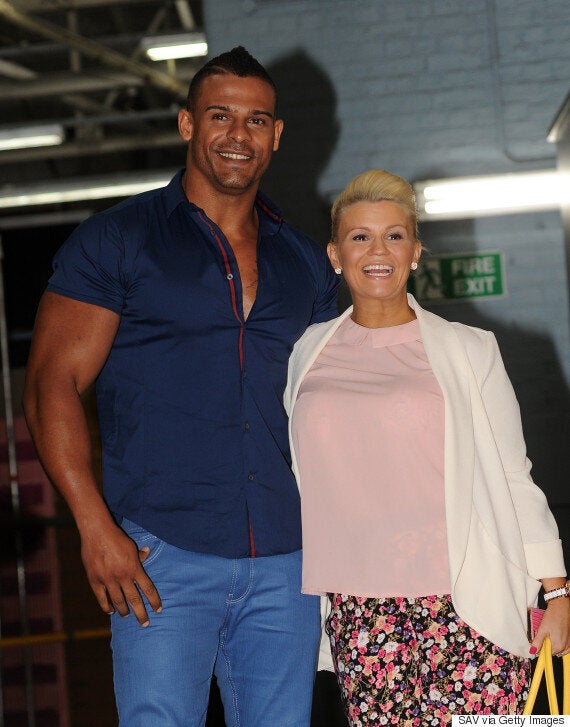 Karry Katona with her husband George Kay
"Asking you all to say a prayer for my @mrgsjkay been taken into hospital with signs of a stroke xxx," Kerry tweeted.
George, who was well enough to tweet from hospital, revealed he hoped it was actually Bell's Palsy rather than a stroke he had suffered.
The condition can cause temporary weakness or paralysis of the muscles in one side of the face.
"Hoping its bells paisley (think that's how you spell it) xxx," he tweeted.
Fans of the reality star were quick to send messages of support to the couple.
"Sending love and hugs thinking of you all. Hope all Okies il be praying xxxx," one tweeted.
Another added: "Sending all my strength love and prayers Kerry but he's strong and young so he'll be fine he has to."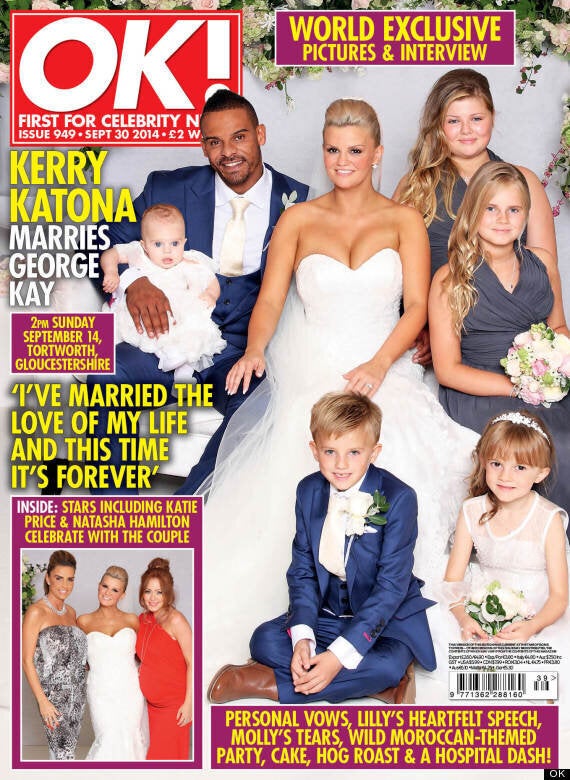 But things haven't been easy for the couple since tying the knot, with George recently admitting that the couple had been rowing a lot.
In an interview with Closer magazine, George said: "We've been rowing a lot. Marriage isn't what I thought it would be if I'm honest. I thought it would be all sunshine and happiness, but it's really hard work - especially for us.
He said: "There have been times I've thought we might not last. In my darkest moments I've wondered if we should be together.
"But I love Kerry so much and I'm determined to make it work."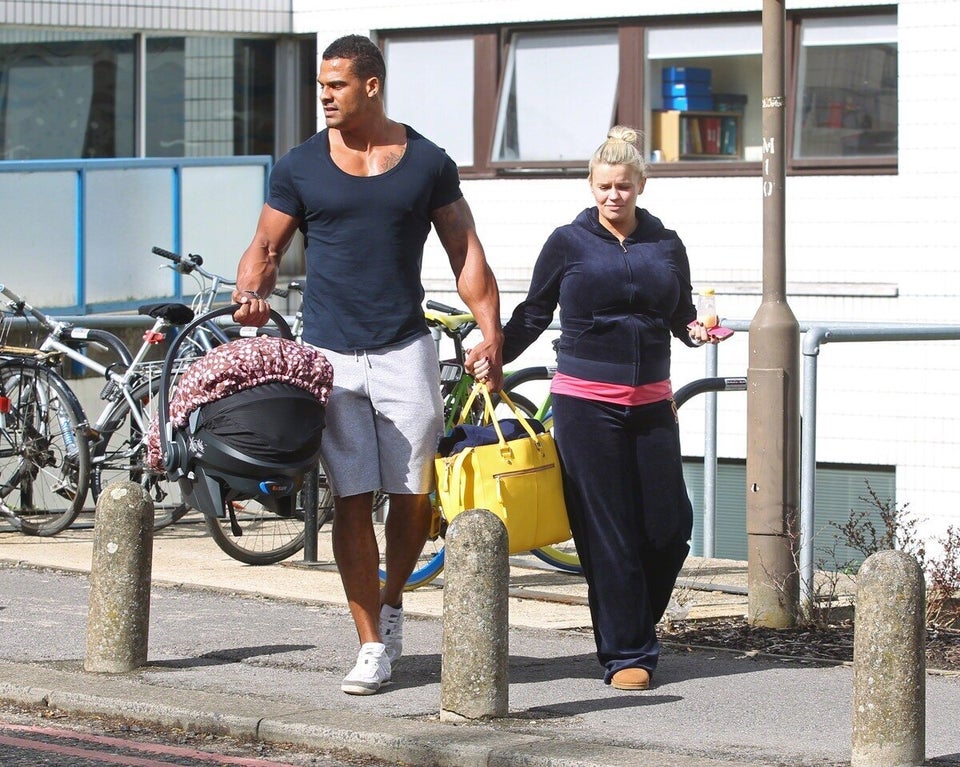 Kerry Katona Leaves Hospital After Having Baby
Popular in the Community