'Big Brother' lost three of its housemates on Friday (26 June) as Simon Gross was evicted, and legends Nikki Grahame and Helen Wood also left the Channel 5 reality show, after their two week stay came to an end.
Simon became the ninth person to be voted out of the house after the latest public vote, which placed him up for eviction against Joel Williams, Jack McDermott, Nick Henderson, Sam Kay, Harry Martin, Cristian MJC and Danny Wisker.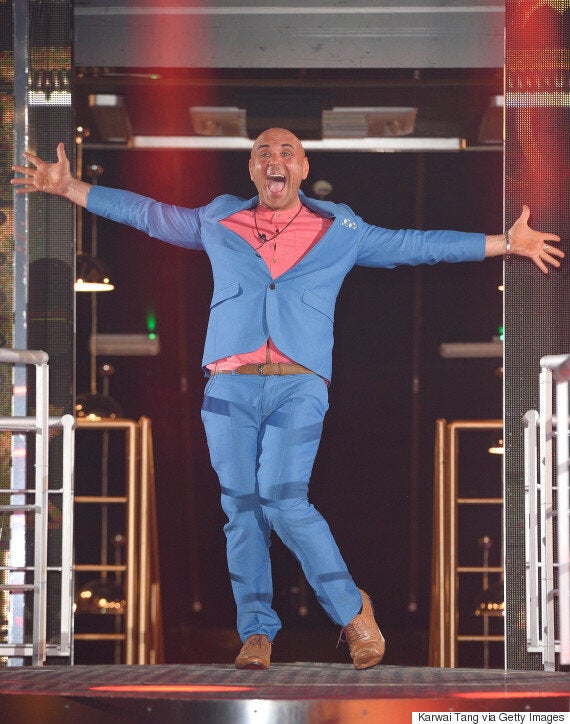 Simon was evicted from the 'Big Brother' house
The theatre producer left the house to heavy booing, but insisted the crowd's reaction didn't bother him, telling host Emma Willis: "Ha, I've been in worse pantomimes, dear."
Time also ran out for BB 'legends' Helen and Nikki, who returned to the house earlier this month as part of a 'Time Warp' twist.
Emma dragged Helen over the coals about her argument with Brian, in which she said he "looked like a murderer and a rapist".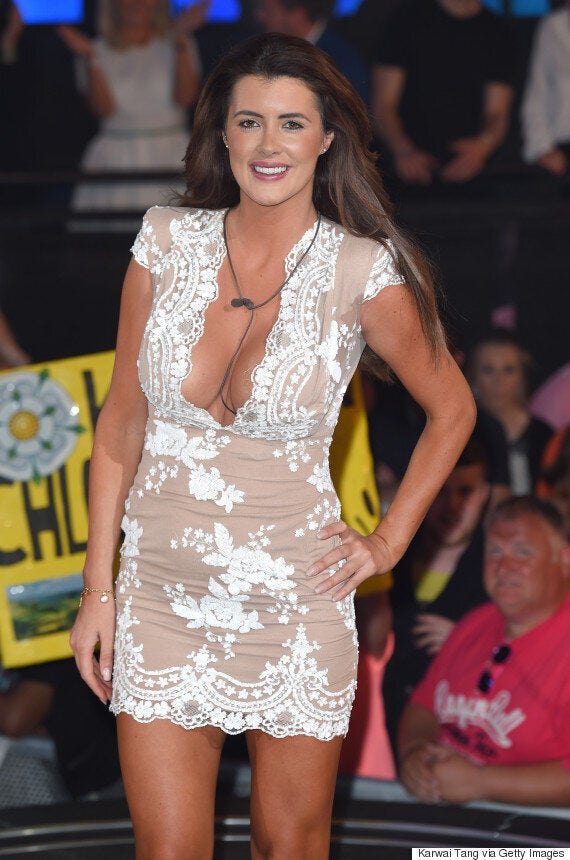 Helen Wood was finally shown the door
However, she remained unrepentant for her comments, saying: "He took every single opportunity to say something horrible to me. I think Brian is a bully himself."
She added: "He's said various things about me, and because I didn't go and cry in the Diary Room it was OK. He used things that I told him personally in every single argument."
Helen also branded Nikki "an absolute fraudster", saying: "She's fake... she acts like a diva and what I can't stand is there was this showbiz personality that came out whenever there was a task."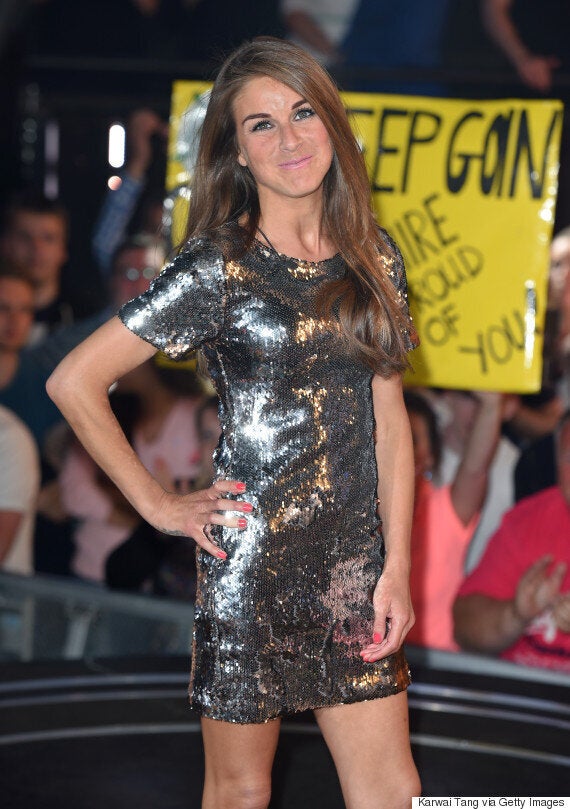 Nikki's stay in the house also came to an end
Nikki was also less than complimentary about Helen during her interview with Emma, saying: "I was very scared of Helen though - she's very intimidating.
"She doesn't hold back and I think she takes things too far. She says nasty, personal things."
Meanwhile, Emma also announced that the house would now be transformed into Big Brother's 'Hotel From Hell', and some other faces from the show's past would also be popping up, with former 'Celebrity Big Brother' housemate John McCririck lined up to appear first.
'Big Brother' continues tonight at 9pm on Channel 5.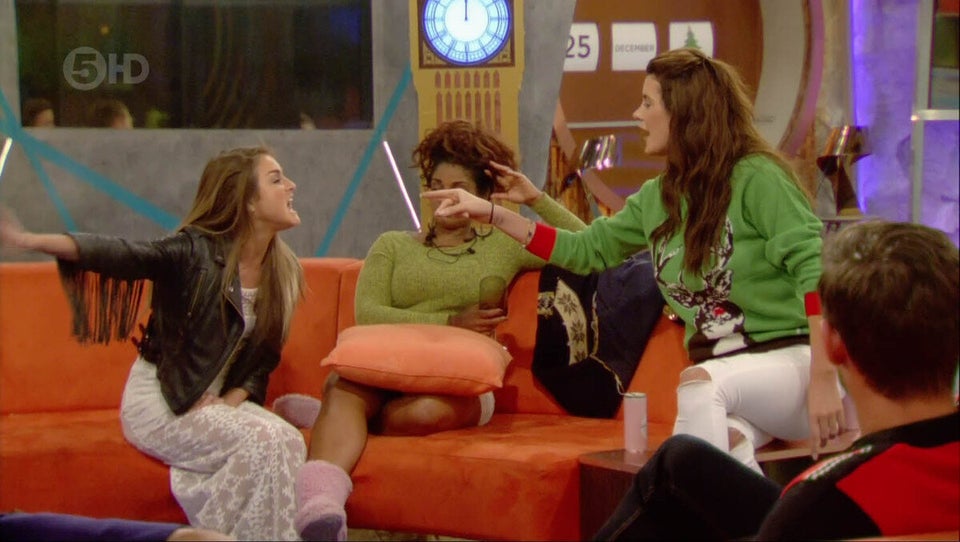 'Big Brother': Nikki and Helen row
Popular in the Community