After two weeks of unorthodox nominations, the group were called to the Diary Room to choose which of their fellow housemates they would like to face the public vote this week, with Harry Amelia, Jack McDermott, Marc O'Neill and Sam Kay all up for the chop.
Once all of the housemates nominated privately, Nick Henderson was asked to make his two nominations face-to-face, having previously been forced to do so by a Timebomb twist on the very first night of the series.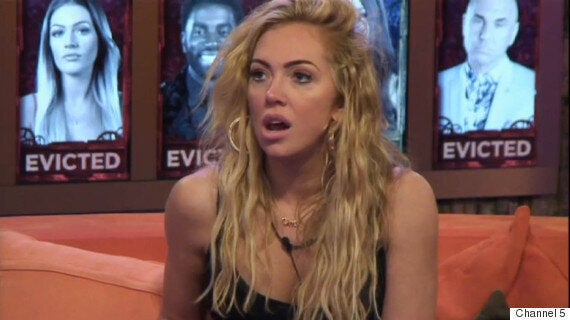 He chose Marc, accusing him of "antagonising" Brian Belo before he left the house, as well as Sam, who he accused of coming across as "two-faced" at times.
Aisleyne, who arrived in the house in a surprise 'Time Warp' twist last week, was then asked to make the final two nominations of the day, choosing the same two housemates as Nick.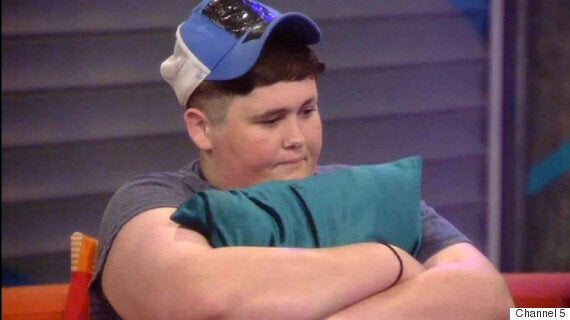 Jack finds out he's facing eviction again
She told Marc: "I feel like a very close friend of mine - who's a gentle giant - scaled a wall, because he felt pressure from two particular housemates."
Marc then hit back at the pair, insisting: "I don't mind being nominated but do not lie. He antagonised me constantly. I defended myself." Harry defends Marc saying, "Brian is more than able to defend himself."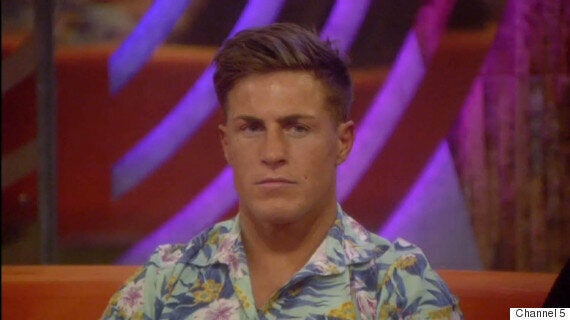 Either Harry, Jack, Marc or Sam will be leaving the house during this Friday's live eviction, with just weeks to go before this year's final.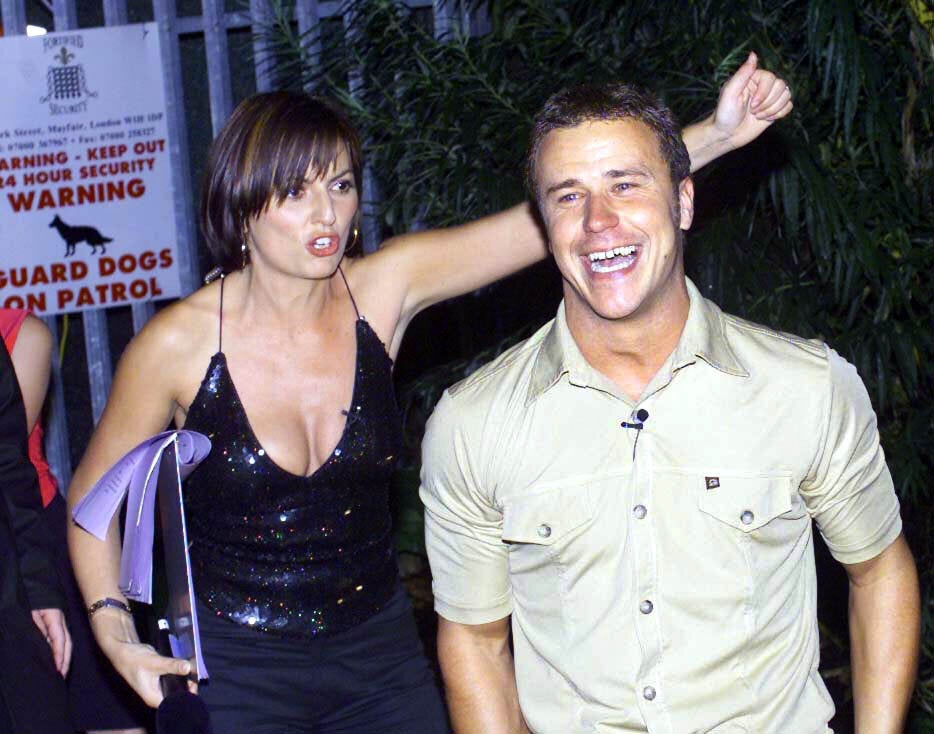 'Big Brother' Winners Through The Years