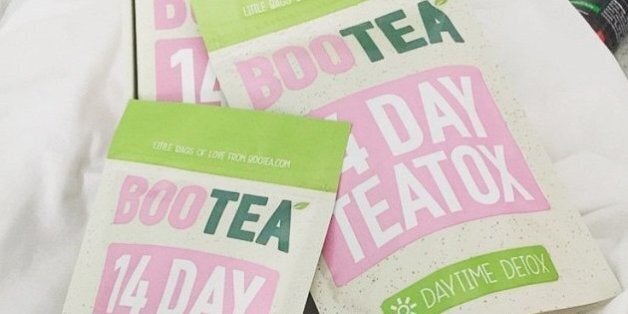 A popular detox brand favoured by the likes of Michelle Keegan and Ashley Tisdale has come under fire, after a number of women drinking the tea have fallen pregnant unexpectedly.
Bootea's 'Teatox' has been blamed for a string of accidental pregnancies as it can stop the contraceptive pill from working, due to its "laxative effect".
Actress, Ashley Tisdale is reportedly a fan of Bootea
Naomi Salt, a saleswoman from Rochdale, is one of a number of women who say Bootea's 'Teatox' caused them to become pregnant while they were taking a contraceptive pill.
The 26-year-old says that she was left "shocked and worried" after discovering she was pregnant, and added: "I am regimental about taking my pill and my first reaction was 'how has this happened?'"
She insists that she is "over the moon now", but falling pregnant definitely wasn't on the cards - particularly as she wanted to focus on her career and is saving for a mortgage.
Other women have been discussing their experiences after drinking 'Teatox' on a thread on Netmums.
One user wrote that she'd used the 'Teatox' products and had later fallen pregnant.
"I waited... No bleed," she wrote. "I thought it couldn't be possible, my husband is in the army and we only saw each other twice that month! Surely not?!?!? Well...
"I took the test and yes... It does effect the pill!"
She added: "I have emailed Bootea to advise them to state this MAJOR side effect on the disclaimer and also on the booking page. They claimed it was not their responsibility to do so!!"
The site reads that the contraceptive pill's efficiency could be affected "if you take your pill in the morning within four hours of the laxative effect".
"If you take the pill at night you will be fine as it takes around 10 hours for the laxative effect of the night time tea bags to set in," the site explains.
The FAQs also state that the brand can't comment on other forms of contraception and they recommend consulting your GP.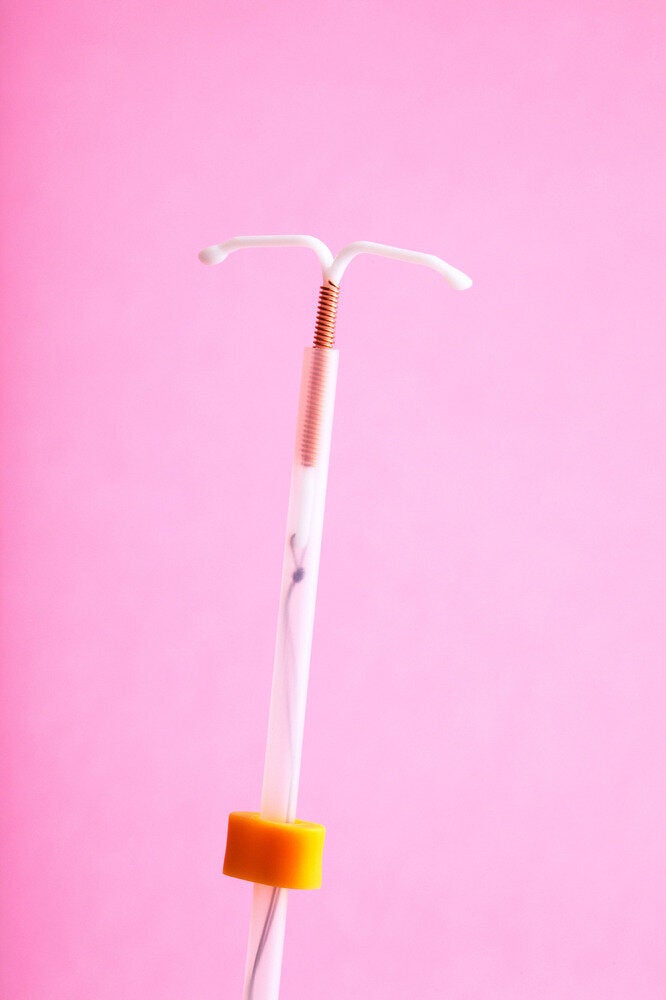 Birth Control Methods -- Other Than The Pill
Naomi Salt has criticised the company for not including this information on the tea's packaging.
"It is irresponsible," she said.
"They've got a duty of care to young women like myself. Bootea assumes people check the website but not everyone will."
A spokesperson from sexual health charity FPA told HuffPost UK Lifestyle: "The contraceptive pill - which includes the combined pill and progestogen only pill (POP, usually called the mini pill) - can be less effective if you vomit within two hours of taking it or if you have very severe diarrhoea.
"Some medicines and complementary medicines can also make the pill less effective. If you are worried or unsure about the possible effects of medications or any detox or weight-loss remedies it is best to speak to a doctor or nurse before taking them.
"It's also important to read and follow the instructions for the particular pill you are using."
We have reached out to Bootea for comment and are waiting to hear back.