Hosting 'Love Island' seems to have helped Caroline Flack heal her relationship with her ex, as the presenter has reportedly reunited with music manager Jack Street.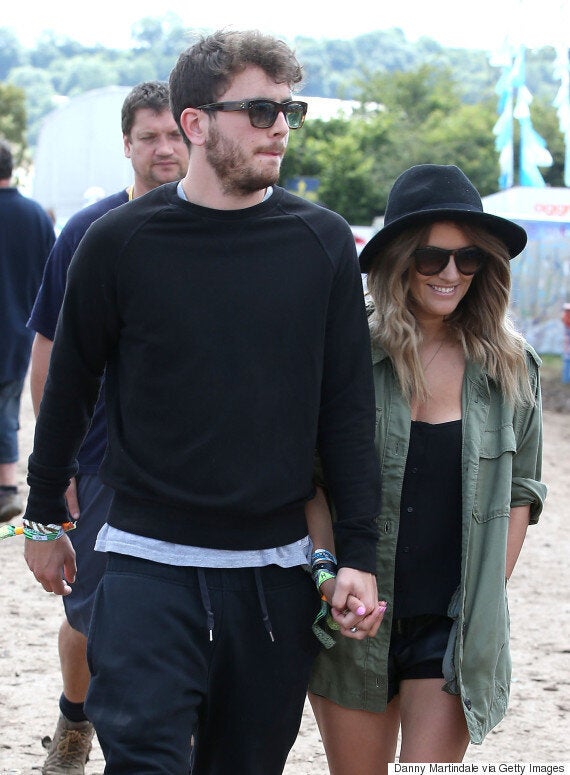 Caroline Flack and Jack Street pictured last year
Caroline and Jack - who manages the likes of Sam Smith and Disclosure - were pictured in a VIP area on Worthy Farm, with an insider telling The Sun that the couple actually reunited a few weeks ago but have been keeping it a secret.
"They're very much back on now after a period apart. Any drama they had when they broke up is all water under the bridge now," they added.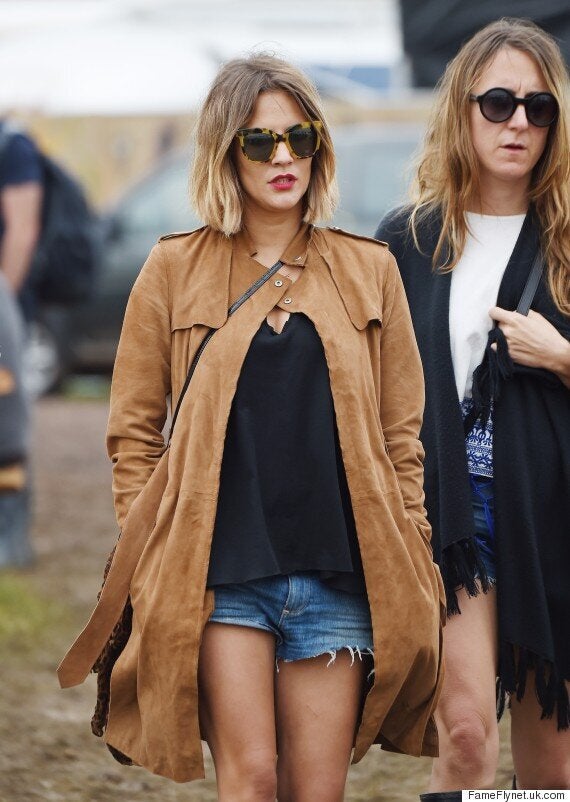 Caroline at Glastonbury this weekend
Before 'Love Island' began earlier this month, Caroline said she was hoping to get some love advice from the contestants.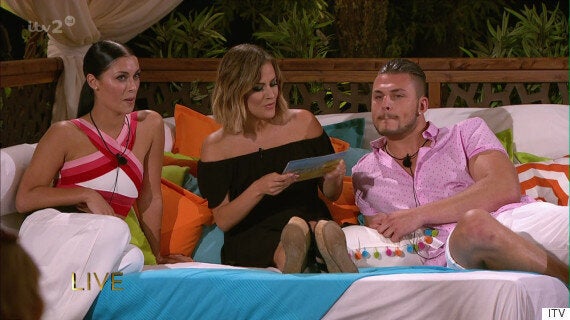 Caroline has been playing matchmaker on 'Love Island'
"You just keep making the same mistakes and going 'uh-oh'.
"That is why I am doing the show, to be honest, to take advice from the contestants! I can jot down their chat-up lines," she added.
A spokesperson for the star has insisted that she is "happily single" when approached by The Mirror, following the reports about her and Jack.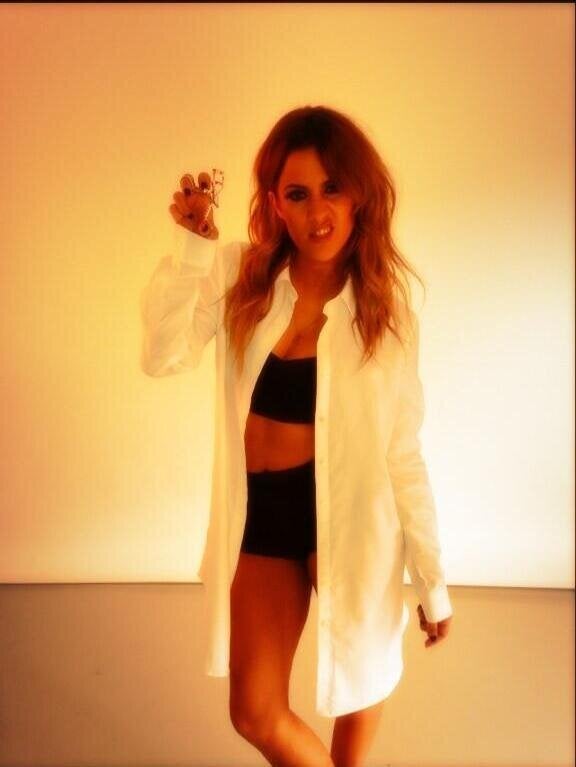 Caroline Flack 100 Sexiest
Popular in the Community