Harry Potter author JK Rowling would like you to know something about the Cursed Child play coming to the West End next year.
She would like you to be clear that it is definitively, absolutely, categorically, NOT a prequel.
Rowling's frustration seemed to seep through on her Twitter feed, with the writer sending more than a dozen tweets clarifying this detail.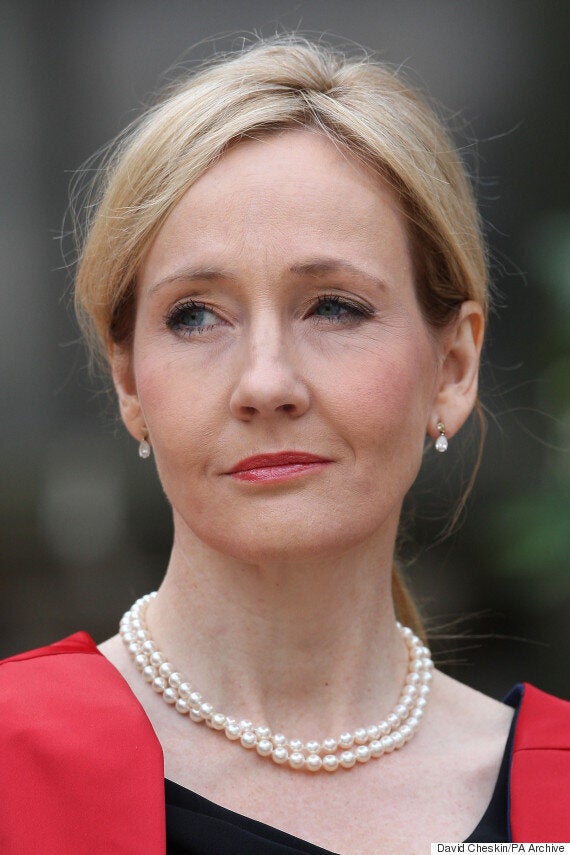 JK Rowling is done with your questions
As well as INSISTING the new play is "not a prequel", she has suggested it is set after the events of the final book in the series, 'Harry Potter And The Deathly Hallows'.
She also refused to divulge why she chose to write the new story as a play, rather than an eighth novel, writing: "I am confident that when audiences see the play, they will agree that it was the only proper medium for the story."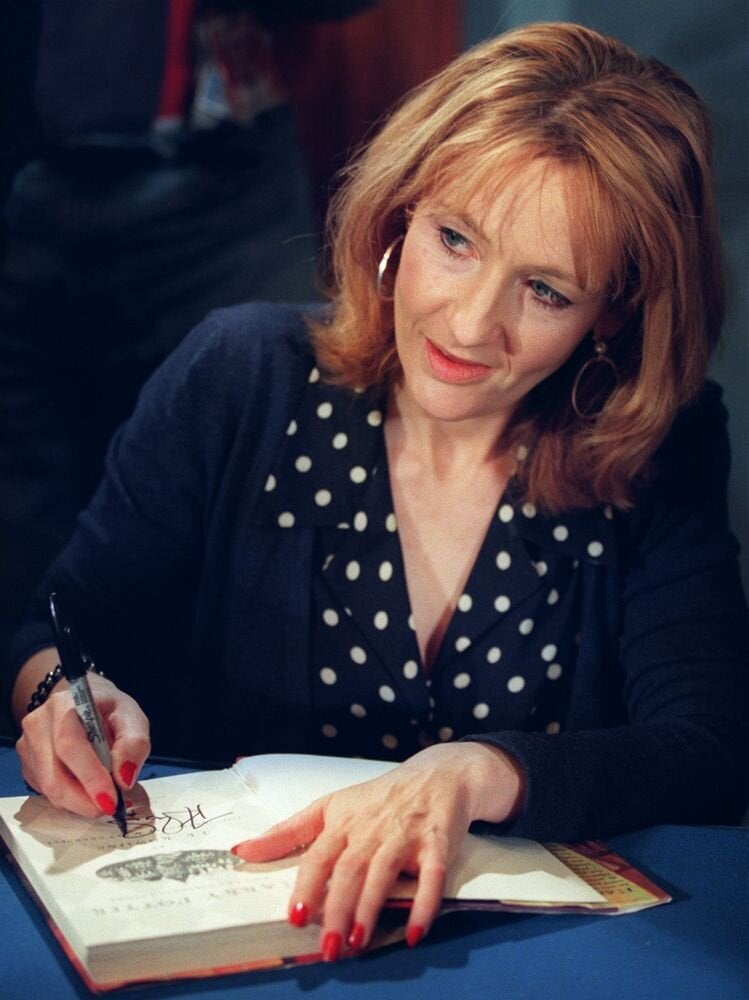 JK Rowling: Style Evolution
Next year looks set to be a seriously exciting one for 'Harry Potter' fans.
'Fantastic Beasts', which will act as JK Rowling's screenwriting debut, is based on a Hogwarts text book which first appeared in 'Harry Potter And The Philosopher's Stone', but which she later decided to pen for real, with proceeds from the book going to help Comic Relief.
'Harry Potter And The Cursed Child' will act as a collaboration between JK Rowling, writer Jack Thorne and director John Tiffany.