NEW YORK -- Republican presidential candidate Mike Huckabee said Christians should "resist" gay marriage through "civil disobedience" on a Sunday talk show, following last week's Supreme Court judgment that extended the right to marry to gay and lesbian couples. The former Arkansas Governor, who until recently hosted a show on Fox News, also likened Christian resistance to equal marriage to the civil rights movement of the Sixties, in which disenfranchised African-Americans struggled for the vote.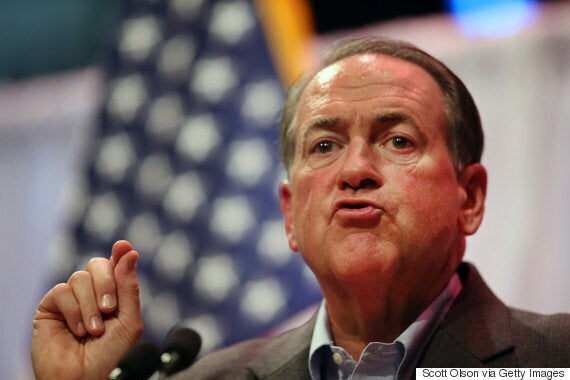 Mike Huckabee speaks to guests at the Point of Grace Church for the Iowa Faith and Freedom Coalition 2015 in Waukee, Iowa
When asked directly if he was encouraging those who disagreed with the marriage equality ruling to turn to "civil disobedience," Huckabee said: "I don't think a lot of pastors and Christian schools are going to have a choice." The former Republican added: "They either are going to follow God, their conscience and what they truly believe is what the scripture teaches them, or they will follow civil law."
"They will go the path of Dr. Martin Luther King, who in his brilliant essay the 'Letter from a Birmingham Jail' reminded us, based on what St. Augustine said, that an unjust law is no law at all," he said. "And I do think that we're going to see a lot of pastors who will have to make this tough decision."
When asked about President Obama lighting up the White House in rainbow colours, Huckabee said "that's his prerogative," but noted that if he became President no one should complain when he puts "a nativity scene out during Christmas."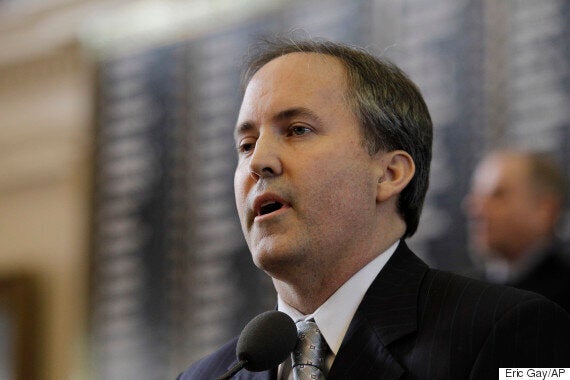 Texas Attorney General Ken Paxton addresses the opening session of the 82nd Texas Legislature, in Austin, Texas in 2011
On Monday, the Texas Attorney General Ken Paxton said civil servants can refuse to issue marriage licenses to gay couples regardless of the Supreme Court decision. He said the "religious freedom" afforded citizens encompasses the refusal to deny marriage licenses, even though this could lead to the clerks being fined.
Paxton said that "numerous lawyers stand ready to assist clerks defending their religious beliefs, in many cases on a pro-bono basis, and I will do everything I can from this office to be a public voice for those standing in defense of their rights."
"Texas must speak with one voice against this lawlessness," he said.
On Sunday, former Pennsylvania Senator and Republican presidential candidate Rick Santorum unveiled a plan to ensure the "survival of the country" following the Supreme Court decision. He proposed redirecting efforts away from combatting the threat of climate change and instead promote the institution of "traditional marriage" -- that of a man and a woman.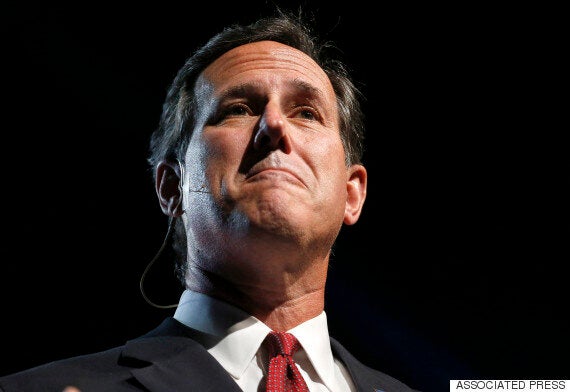 Rick Santorum, speaks during the Western Conservative Summit in Denver, Friday, June 26, 2015
"Can you imagine if instead of if the president spent all his time talking about global warming, if he talked about the importance of marriage and fathers and mothers taking responsibility for raising this children in healthy homes?" Santorum told Fox News.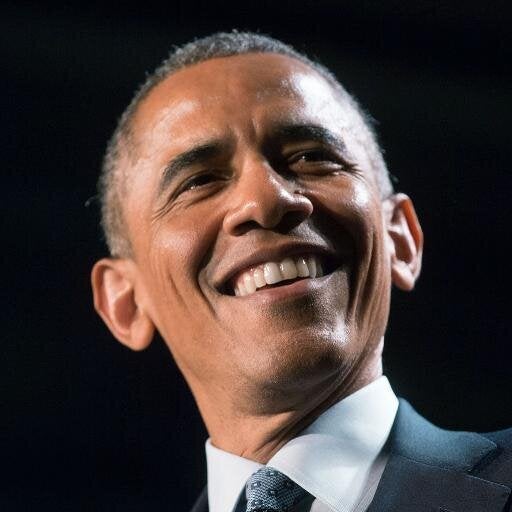 Politicians React To Gay Marriage Ruling