As pranks go, it was pretty out there and dare we say it, rather cruel to lead Paris Hilton to believe she was going to die in a plane crash, but that's exactly what happened when the reality star was targeted by Egyptian actor Ramez Galal.
The heiress says the prank for the TV show 'Ramez in Control' ('Ramez Wakel Elgaw'), which saw her taking a short plane ride in Dubai before things appear to take a turn for the worse, was the 'scariest moment of my life'.
Apart from a smelly toilet, all seems normal at the start of the flight, but just minutes after getting airborne, an alarm can be heard before the plane begins to nose dive.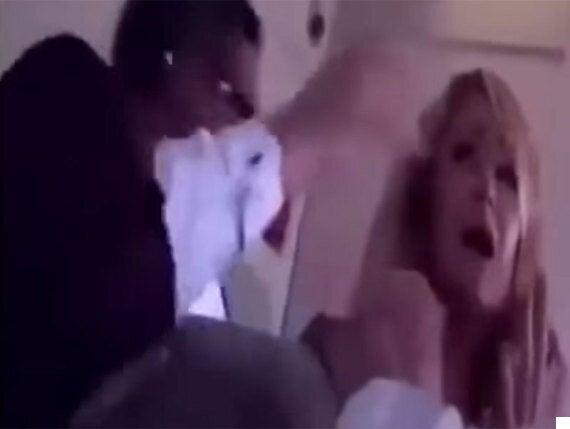 'What's happening?' Paris Hilton on the 'doomed' flight
Cue panic in the aisles and a VERY scared Paris Hilton, who can be heard screaming, 'What is happening? Is this normal?'
Things go from bad to worse when a man, who appears to be a flight attendant, opens up the back of the plane, and jumps.
Following the prank a very relieved Paris took to Twitter, writing: "Scariest moment of my life. I really believed the plane was going to crash & we were all going to die."
Watch the prank unfold in the video below (warning: contains NSFW language)..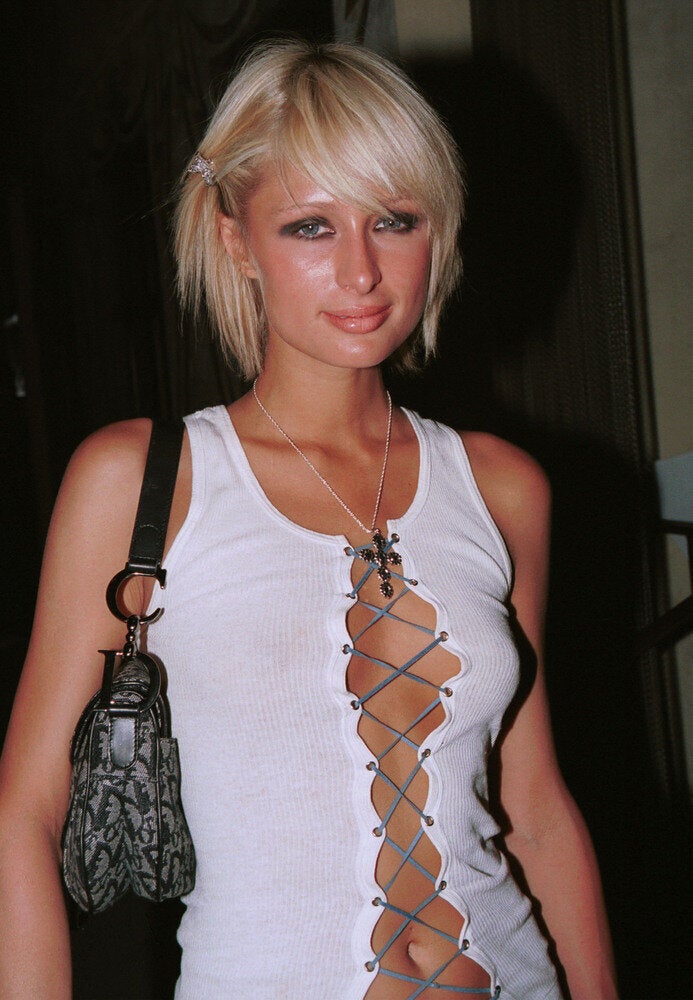 Paris Hilton Through the Years