Making light of the 'elephant in the room' (that would be Jeremy getting booted off the show in the middle of taping the last series, for lamping a producer), the duo filmed their final 'Top Gear' segments without Jeremy, or a studio audience, but with a giant elephant standing in the corner.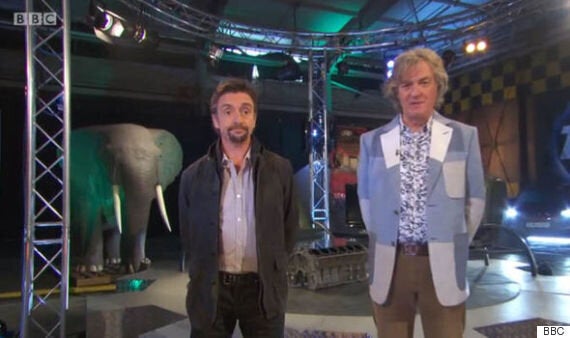 James May, Richard Hammond and a giant statue of an elephant
He wrote: "Strange that BBC News is talking down the last Top Gear tonight. Do they not want big ratings for some reason?"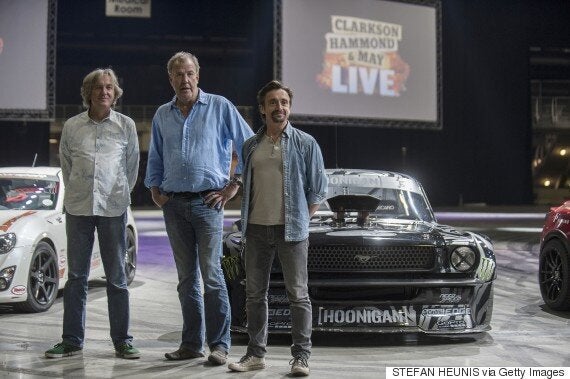 Clarkson, Hammond and May
Clearly agreeing with his former co-presenter, Richard added: "Oh, is it on? Always liked that."
Jeremy later tweeted a message of thanks to his supporters, adding: "So sad and sorry it's ended like this."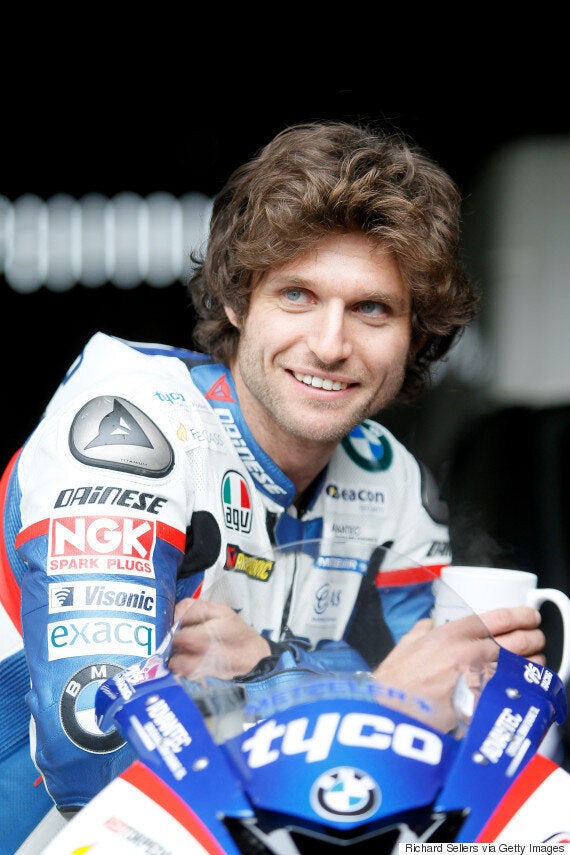 Possible 'Top Gear' Presenters