Andy Murray may be a favourite to take home the title of Wimbledon Champion 2015, but he's found a way to keep a cool head.
In an interview with The Sunday Times, the tennis star - who has struggled with anger on court in the past - revealed he's been working closely with a sports psychiatrist in the run up to the tournament.
"It's more about understanding myself better and I think the better you understand yourself it does help you before big matches," Murray said.
"I used a lot of sports psychologists when I was younger. Sometimes it helped, sometimes it didn't. The stuff I'm doing now helps because I'm interested in learning about how the brain works rather than being told how to count to 10...
"You have to be open and honest about the thoughts and the feelings that you have. If you lie about things to make yourself look stronger and tougher, it's pointless."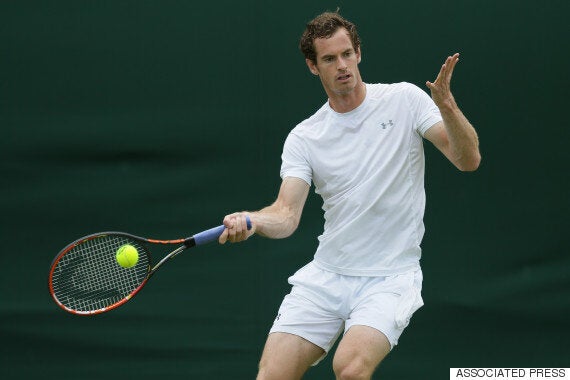 So, what actually happens in a session with a sports psychiatrist and can visiting one help an athlete like Murray achieve success?
Speaking to HuffPost UK Lifestyle, Andy Barton, a performance coach from The Sporting Mind, explains that the aim of sports psychiatry sessions will be to get a better understanding of what makes an athlete perform to their optimum ability and what may be preventing them from doing so.
"Everyone you work with is different so you are essentially tailoring mental strategies that are going to work for that person to enable them to improve their competitive performance," he says.
"Some athletes don't just want solutions they also need to know the science behind the solutions before they buy into them.
"Andy Murray is working with a psychiatrist because he wants get a better understanding of how the brain works, so that he knows why any changes he makes to the way he approaches his matches is going to be useful.
"It is a bit like a Formula One driver wanting to gain an appreciation of the mechanics of the car rather than just knowing how to drive it."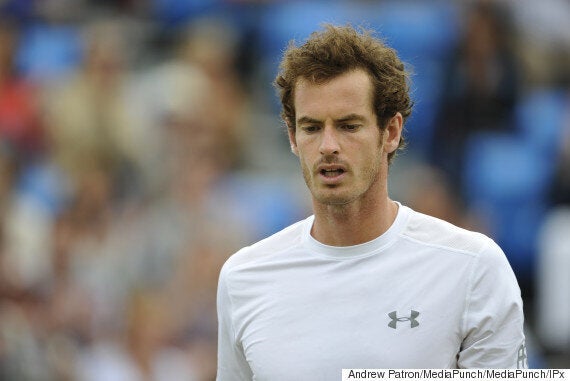 Sports psychiatry is playing an ever-growing role in helping athletes improve their mental performance when competing.
Football clubs including Fulham, West Ham, Tottenham Hotspur, Sunderland and Crystal Palace are reported to have hired therapists to help their players while preparing for a major match.
Barton isn't surprised that the clubs view sports psychiatry as a worthwhile investment.
"It can be used to help an athlete in several different ways from helping them improve their emotional state, setting effective goals, practising effectively, improving self-belief and confidence and getting into the 'zone', whilst also eradicating negative aspects of performance such as fear, distraction, indecisiveness and doubt," he says.
According to Barton, you don't have to be a professional athlete to benefit from a session with a sports psychiatrist - it can help with any sport, at any level.
"A lot of unhelpful mental strategies are being learned from a young age and this is particularly noticeable among young tennis players who still seem to be channelling John McEnroe's approach and think they should be getting angry and should beat themselves up whenever they lose a point," he says.
"What people don't realise is that very often some very simple strategies can make a huge difference to a person's performance."
He adds that a session with a sports psychiatrist can have lasting effects, long after a player has left the tennis court.
"This isn't just in the area of sport," he says. "Many of these techniques are equally effective in other areas of life and are being used for helping improve performance in areas such as business, the performing arts and for personal development."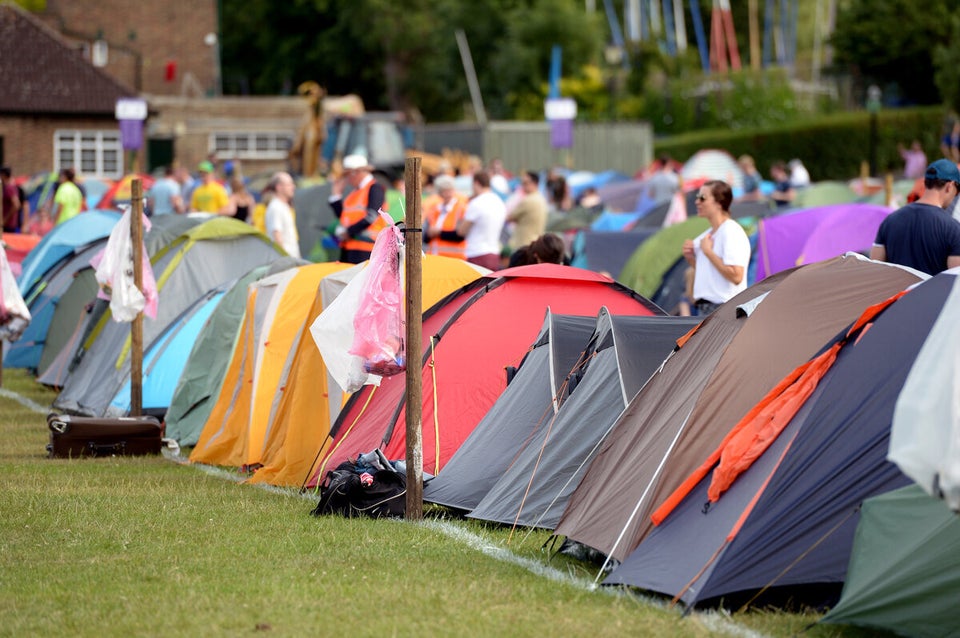 Wimbledon 2015
Related