YouTube has celebrated Pride and the Supreme Court's gay marriage ruling by creating possibly the most emotional video to ever grace the internet.
The #ProudToLove compilation of top vlogger's coming out videos has become a viral hit, with the view count topping four million.
YouTube say they're #ProudToLove the LGBT community and support gay marriage.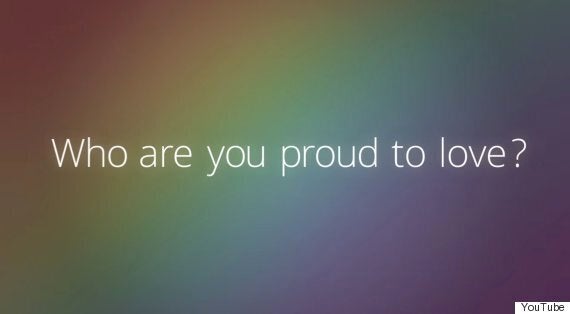 The video description reads: "Over the last 10 years, everyone from moms to presidents have uploaded videos in support of LGBT awareness, to stand up against bullying and discrimination, and to say together, as a community, that marriage equality matters.
"That's why we are so excited by the U.S. Supreme Court's decision to recognize the constitutional right of all couples to marry. In recognition of Pride Month, and of this historic decision, we want to celebrate the many individuals and communities that have helped inspire change."
The compilation includes beauty blogger Ingrid Nilsen's video, which made headlines earlier this month after having over nine million views.
Related