Avril Lavigne has given an emotional interview on US television as she shared an update on her health since being diagnosed with Lyme disease.
The 30-year-old singer broke down in tears during the chat with 'Good Morning America' as she talked about her debilitating illness for the first time on camera.
"This is my second shot at life," she told interviewer Jesse Palmer.
"I'm about halfway through my treatment. I'm doing a lot better," she said as tears rolled down her face.
"Seeing a lot of progress... I'm just really grateful to know that I will make [a] 100 percent recovery."
The 'Complicated' singer was diagnosed with Lyme disease, a debilitating bacterial infection that comes from a tick bite, in 2013 and became bedridden for five months..
"I literally became bedridden last October,' she explained. "They would pull up their computer and be like, 'Chronic fatigue syndrome' or 'Why don't you try to get out of bed, Avril, and just go play the piano?' It's like, 'Are you depressed?' This went on and off for a month."
The 'Sk8ter Boi' singer was eventually diagnosed with Lyme disease after seeking out a specialist.
"The thing is, when you're a specialist, you also really know the disease inside and out and you can diagnose their symptoms,' she said.
"There is hope. Lyme disease does exist. And you can get better,' she added.
"This is my second shot at life. I really just want to go out there and truly do what I love. So I'm so excited for life after this.
Watch Avril's interview in the video above.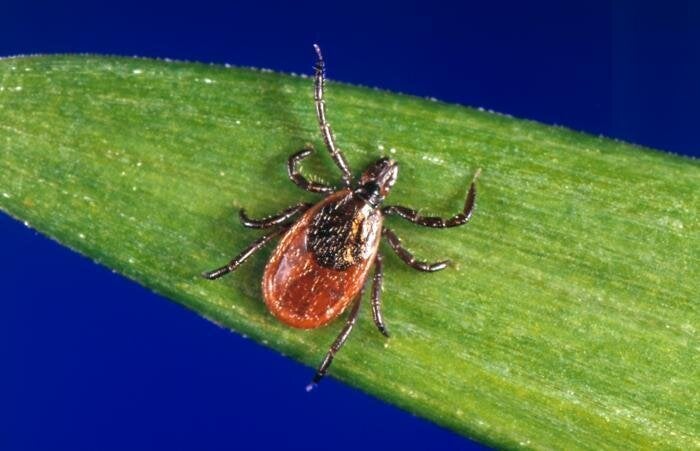 Facts About Lyme Disease