Caitlyn Jenner turned heads when she was photographed enjoying a night out in New York this week.
SEE MORE:
Cementing her place as one of our new favourite women in showbiz, Caitlyn struck a pose for photographers as she left the Tribeca restaurant, wearing some patent leather heels and a little black dress.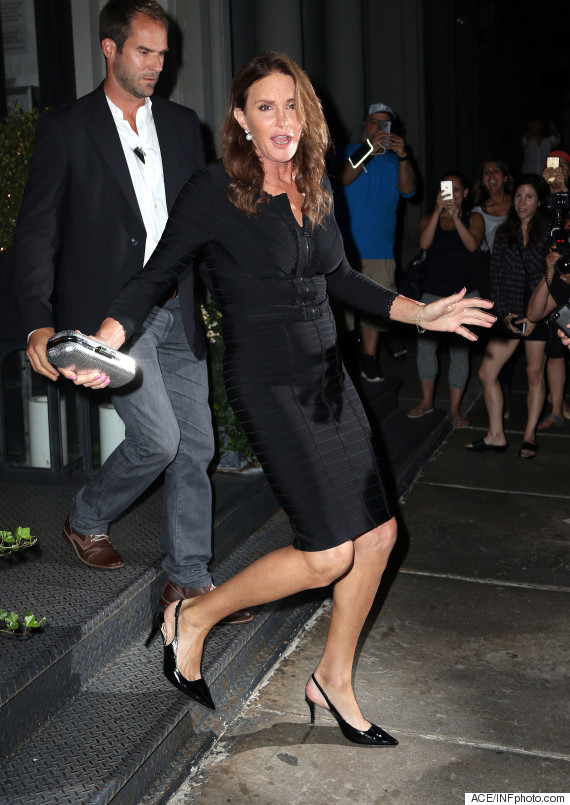 Incredible
The frock was designed by Herve Leger, who is a favourite of Kim Kardashian, Caitlyn's step-daughter, and her famous sisters.
She also carried a simple silver clutch-bag, with some light-pink nail varnish.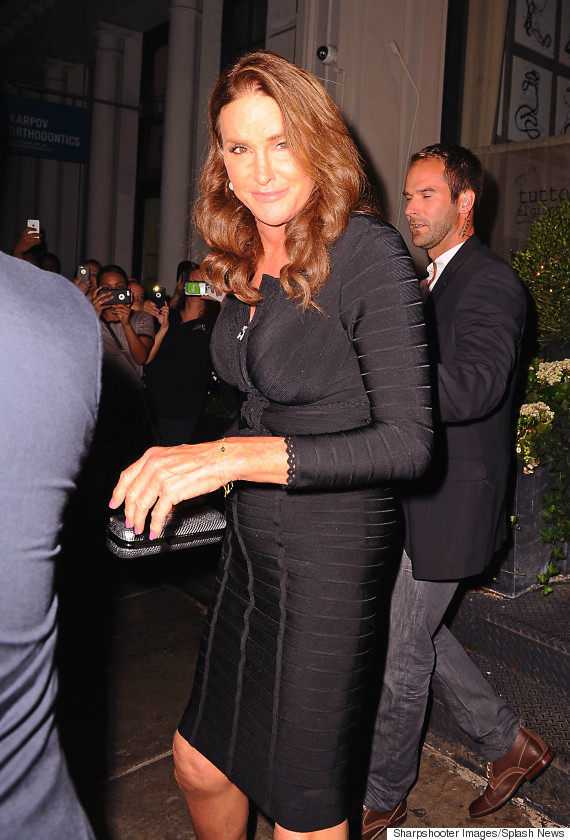 YAAAAAAAAAAASSS CAITLYN
Caitlyn couldn't keep the smile from her face as her night drew to a close, while fans on the street also stood snapping away on their camera phones.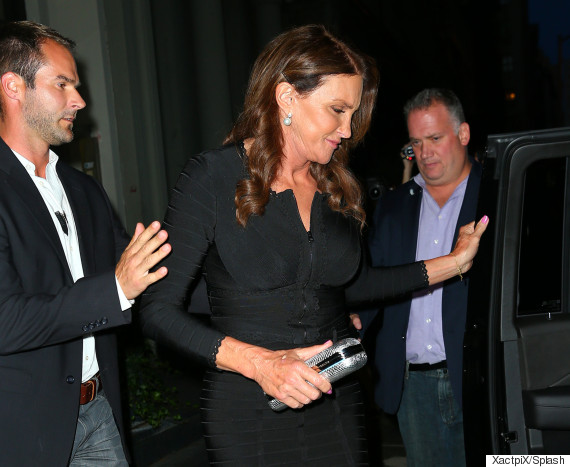 SLAAAAAAAAAAAY
She's had a pretty exciting few days in NYC, having attended her first Pride event in the city over the weekend.
The former Olympian looked like she was having the time of her life on Sunday, when photos of her appeared on Instagram, sporting a white skirt and matching top for the event.
All this has got us seriously excited for her first red carpet appearance next month, where she'll be honoured with the Arthur Ashe Courage Award at the ESPY Awards, a prize which goes to figures from the world of sport whose achievements "transcend" the world of sport.
Caitlyn is gearing up to appear in her very own E! reality series, 'I Am Cait', having previously appeared in 'Keeping Up With The Kardashians' since its inception in 2007.
In the most recent trailer, she said: "We're going to talk about everything. We're going to do a lot of fun things for the first time. We're going to go shopping for the first time. Maybe some boy stuff like ride a motorcycle - because girls do that, too!"
We literally can not wait.
'I Am Cait' is due to hit screens next month.
LIKE US ON FACEBOOK | FOLLOW US ON TWITTER