Caitlyn Jenner is continuing to slay us with fabulous ensembles, and has been spotted sporting yet another show-stopping number in New York.
On Monday night, she arrived in the Big Apple sporting a little black dress, which was followed by three more amazing new looks.
SEE MORE:
On Tuesday night, Caitlyn scored a hat trick, with her third outfit in 24 hours, a blue, lace Diane von Furstenberg wrap dress, for a night out at the theatre on Broadway.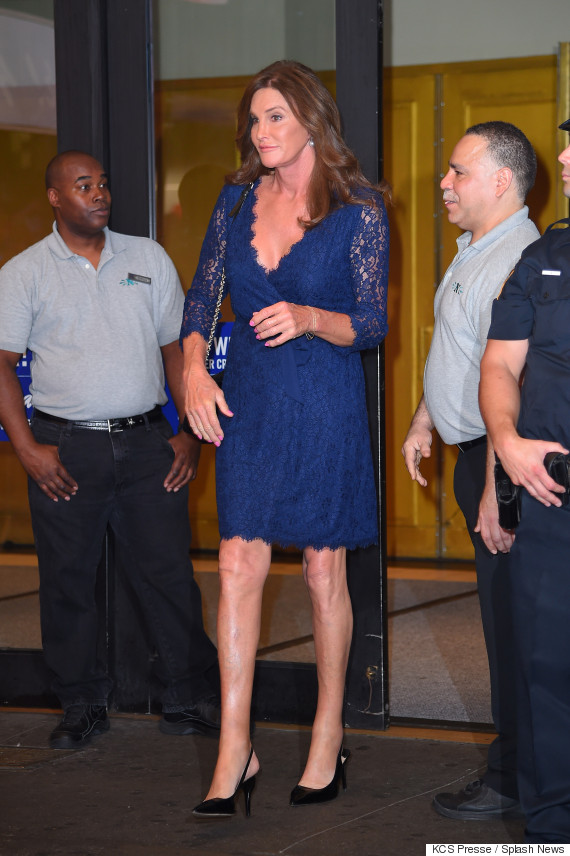 AMAAAAAAZING
Ahead of her evening out, Caitlyn was photographed wearing a stylish leopard print dress, while out on a shopping trip on Tuesday.
She wore the eye-catching ensemble as she made her way into Patricia Field's shop in the East Village, the designer best known for her work as a stylist on the fashion-forward TV series, 'Sex And The City'.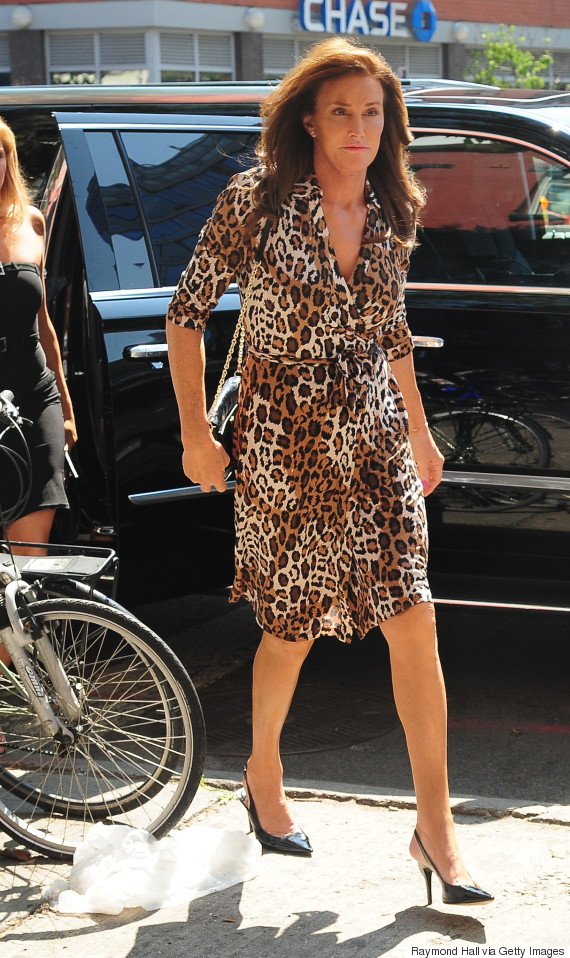 Caitlyn's first outfit of the day
As if we weren't floored enough by Caitlyn's wardrobe choice, she then left the store in a completely new outfit altogether, ditching the dress for a bright and colourful skirt, which she matched with a black blazer, complete with high shoulderpads.
Looking like a fabulous hybrid of Hilary Devey and Kim Cattrall's 'Sex And The City' character, Samantha Jones, Caitlyn carried an elaborately designed clutch-bag with her, on her way out of the shop.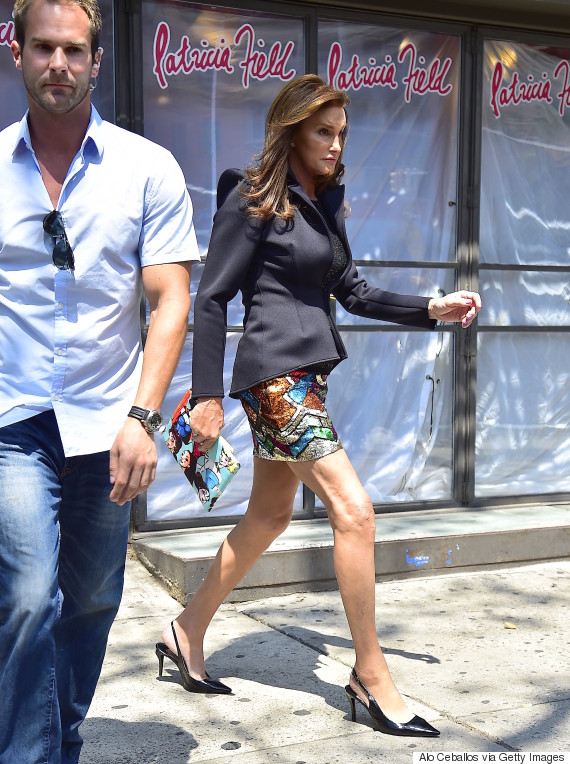 YASSSSSSSSSS
We're now making an open plea for Caitlyn Jenner to take us shopping, immediately if not sooner - particularly if it means an outfit change in the middle of the day.
We'll pay for the Cosmos afterwards, if that suits?
Seeing Caitlyn's ever-expanding wardrobe has got us seriously excited for her first red carpet appearance next month, where she'll be honoured with the Arthur Ashe Courage Award at the ESPY Awards, a prize which goes to figures from the world of sport whose achievements "transcend" the world of sport.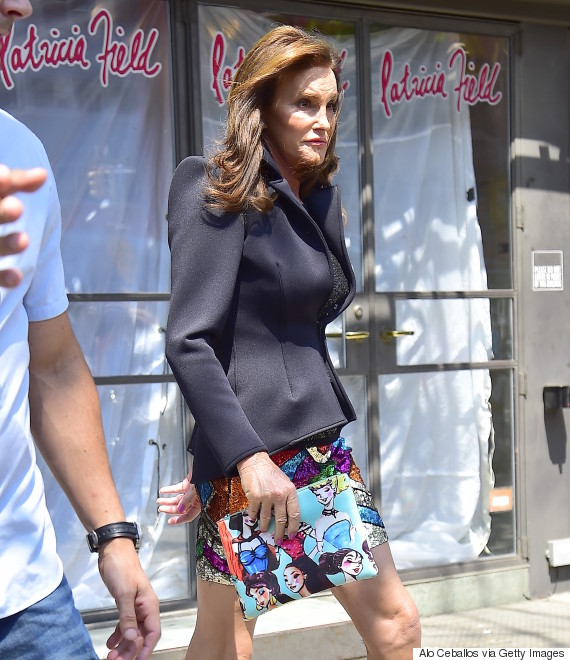 There's always time for an outfit change - right, Caitlyn?
Caitlyn is gearing up to appear in her very own E! reality series, 'I Am Cait', having previously appeared in 'Keeping Up With The Kardashians' since its inception in 2007.
In the most recent trailer, she said: "We're going to talk about everything. We're going to do a lot of fun things for the first time. We're going to go shopping for the first time. Maybe some boy stuff like ride a motorcycle - because girls do that, too!"
We literally can not wait.
'I Am Cait' is due to hit screens next month.
LIKE US ON FACEBOOK | FOLLOW US ON TWITTER