The world's biggest emitter of climate-warming greenhouse gases pledged to reduce the intensity of its carbon emissions on Tuesday. The move by China is part of the country's climate target for an envisioned international agreement to fight the threat of climate change.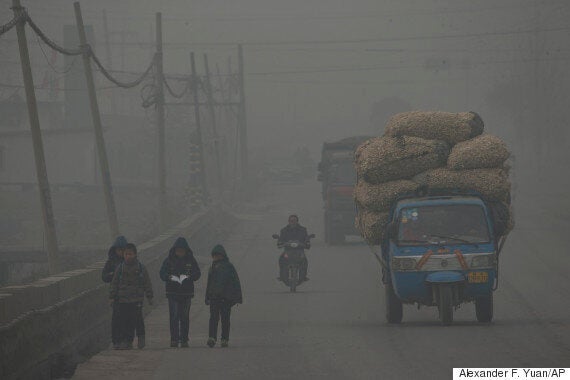 Children walk back home after school on a severely polluted day in Shijiazhuang, in northern China's Hebei province
A statement released by Beijing during Prime Minister Li Keqiang's visit to Paris revealed the world's most populous nation will aim to reduce its emissions per unit of gross domestic product by 60-65 percent by 2030 from 2005 levels.
Li said the country's target, which was formally submitted to the UN, also included previously announced pledges to achieve a peak in overall emissions around 2030 and to raise the percentage of energy consumption from low-carbon sources to 20 percent by that year.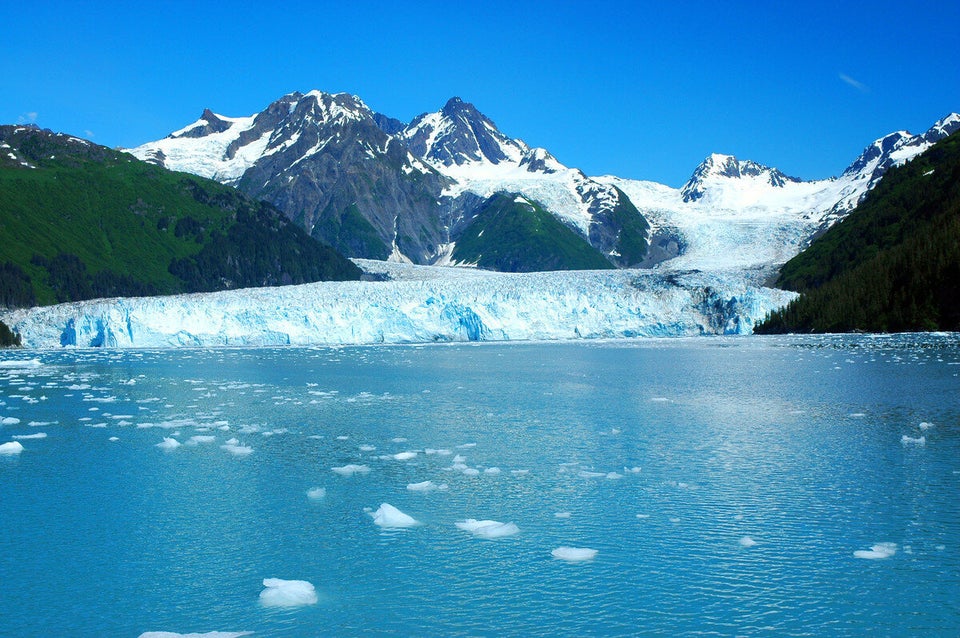 Climate Change: 10 Beautiful Places Under Threat