We're pleased to report that John Noakes has been found alive, after going missing from his home in Mallorca.
The 81-year-old 'Blue Peter' legend's wife, Vicky, first put out an appeal to local police, after he went missing from their Andratx home on Tuesday morning, which was Spain's hottest day of the year so far.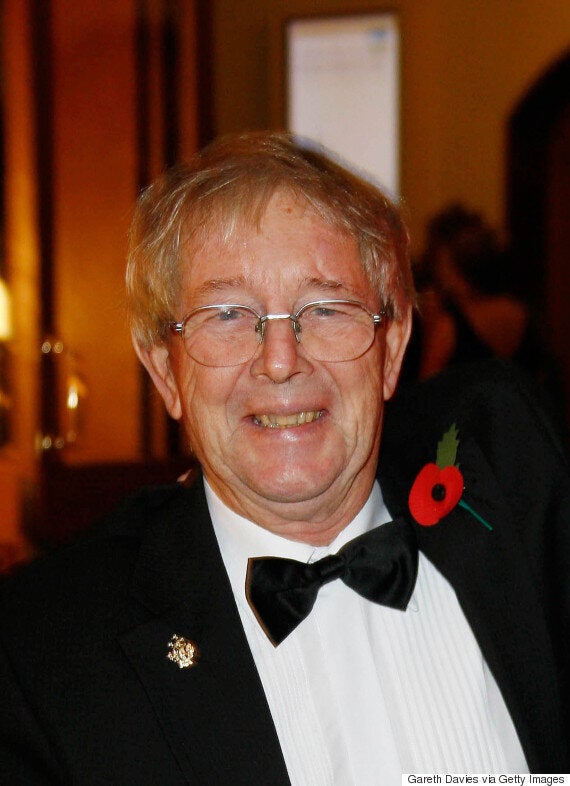 She admitted concerns that John, who suffers from Alzheimer's disease, could become "dehydrated" in the summer sun, worriedly adding: "It is the hottest day of the year so far here… if he is wandering around, he'll get more confused as he gets more dehydrated."
John was eventually found on Tuesday evening, 10 hours after first going missing, when he was spotted by a police helicopter.
After being found, in a strawberry field under a mile from their home, Vicky has said that her husband was "very dehydrated", and has been taken to a nearby hospital for tests.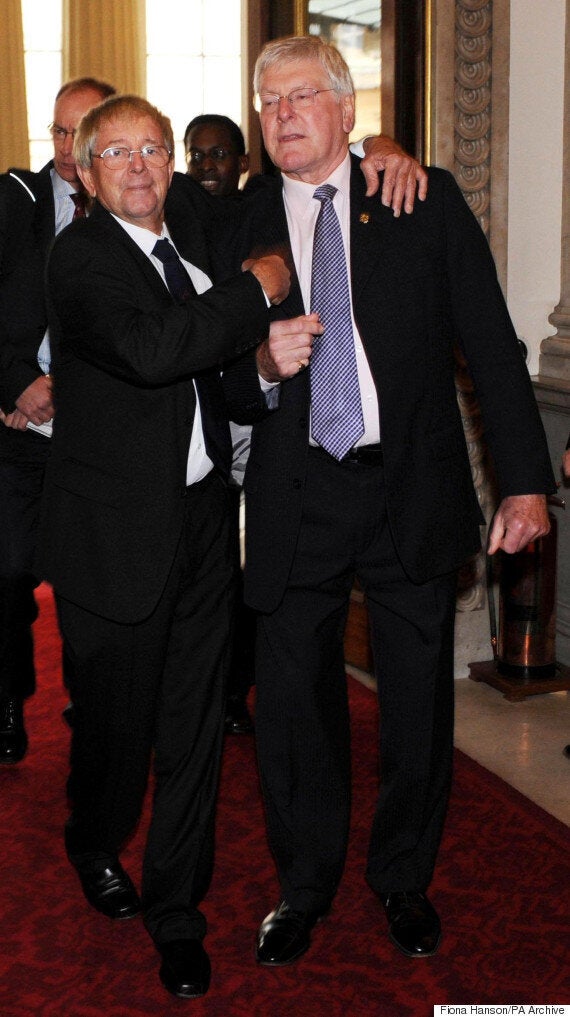 John Noakes and fellow 'Blue Peter' presenter Peter Purves, in 2008
The Mirror have reported that he is "in a bad way", though his condition is not thought to be life-threatening.
John is best known for his presenting work on 'Blue Peter' during the 1960s and 1970s, and holds the record for the show's longest-standing presenter, hosting for 12 and a half years.
During his time on 'Blue Peter', he also fronted the show 'Go With Noakes', alongside his canine companion, Shep the dog.