The father of a 13-year-old girl who was caught on camera violently assaulting another pupil has blamed his daughter's school for failing to resolve the ongoing "tensions" between the schoolgirls.
Paul Hagan said his daughter, Georgia Hagan and her classmate Terri-Mae Lunt had long-standing problems, but the staff at Manchester Creative and Media Academy failed to take action to resolve it.
The incident happened on 11 May 2015 and was caught on camera as crowds watched the fight.
"Yes it was a violent retaliation, but one that was provoked over a long period of time."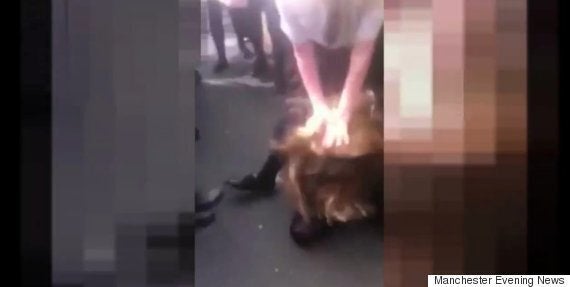 Hagan insisted that the outburst from his teenage daughter was out of character and blamed the teachers for failing to act on "tensions between the girls" that began in 2013.
He added: "I attempted to contact the school on multiple occasions, leaving messages and writing letters, all of which were not responded to."
He also explained the girls have had verbal disagreements over the years and said his daughter did not initiate the fight.
He said Terri-Mae grabbed her by the hair first, although this can not be seen in the footage.
Terri-Mae has now moved to a new school and Georgina was suspended but has since returned.
Hagan said the school admitted to failings in terms of school policies.
In a statement to the Manchester Evening News, Rebecca Smith, principal said: "The school takes all allegations of bullying extremely seriously."
She insisted the school has strengthened their policies after the incident, and their our new pupil anti-bullying ambassadors has been nationally recognised by the Anti Bullying Ambassador programme.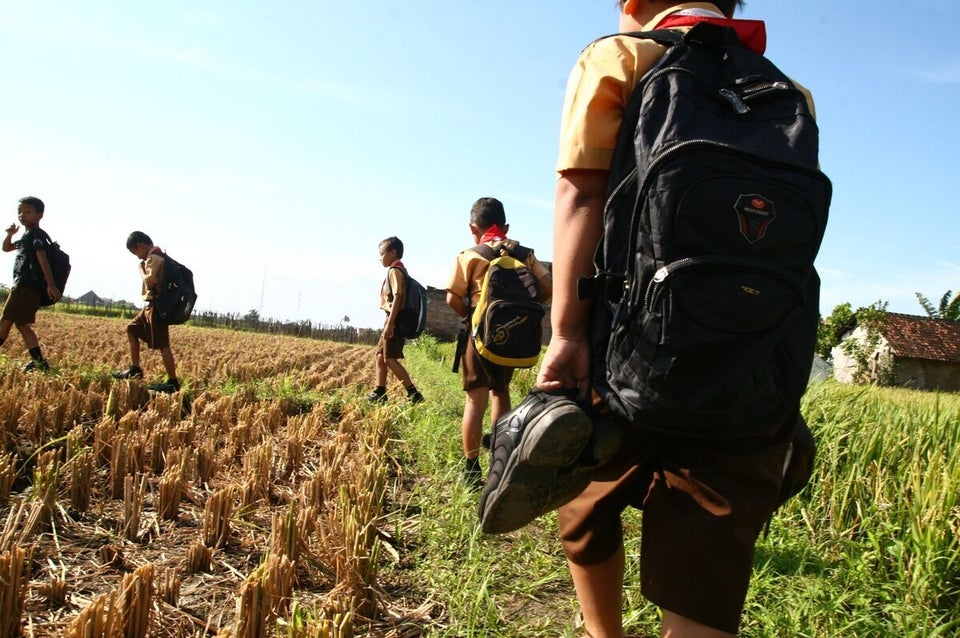 Children Going To School Around The World