David Flanagan has just biked 545 miles from San Francisco to Los Angeles, for a very good reason.
The father, from Clifton, Texas, took on the AIDS/LifeCycle in order to raise awareness about HIV/AIDS after his son, Joshua, died of the disease at the age of 28.
"We hope that Josh would be proud and know that people can be helped and that we loved him so much that we're willing to do whatever," Flanagan tells YouTuber Davey Wavey in the video above.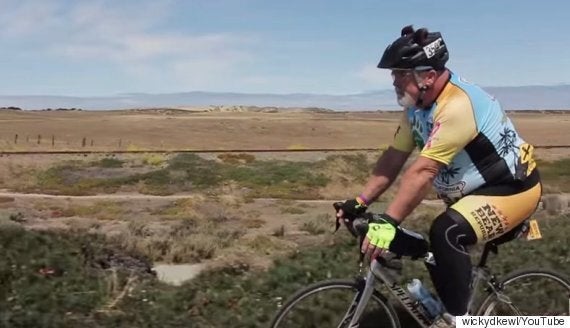 Joshua began to lose weight and had a persistent cough in 2012. He visited his GP, but according to his mum, was not given as AIDS test.
"The thing that really aggravates me - and this is for any parent who has a gay son - is that they [the doctors] didn't ask him if he was gay," she says in the video above.
"They only treated his symptoms and sent him home. "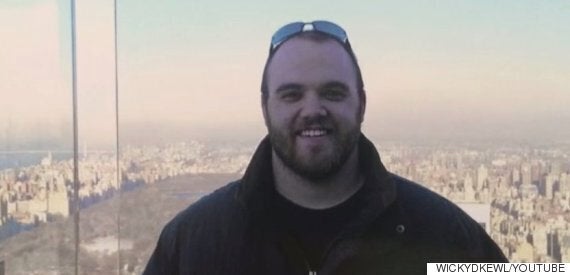 Joshua's mum insisted he went back to the doctor and have a HIV test. It came back positive the day of his 27th birthday.
Tragically, treatment did not prolong his life for long and he died one year later in 2013.
The AIDS/LifeCycle raises money so that more people with HIV can receive the support they need. But Flanagan also hopes his seven-day bike trek will raise awareness about the disease and encourage young, gay men to seek help sooner.
"If you think that you might need to be tested please go ahead and do it," he says.
"Please be honest with the medical people and if you get tested and you are HIV positive, you can get treatment. This should not happen again."