The next series of 'Strictly Come Dancing' could make for awkward viewing as two of the show's professional dancers have been locked in a legal battle.
SEE ALSO:
Aliona Vilani reportedly threatened to sue Brendan Cole, after he used a promotional picture of her to promote his new dance project 'A Night to Remember', which she doesn't even star in.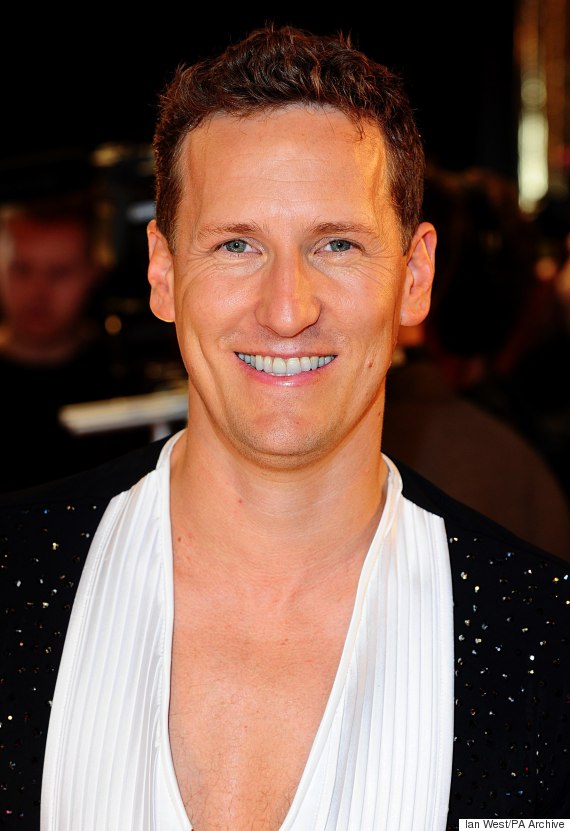 Brendan Cole
According to The Sun, Brendan has been forced to pay a hefty fee to the Russian dancer - who won the show in 2011 with Harry Judd - for her to drop the case of using her image without license.
The pair - who previously performed together on Brendan's 'Licence to Thrill' tours in 2013 and 2014- are now giving 'Strictly' bosses a headache by refusing to dance with each other on the show after the row.
A source told the paper: "The picture didn't even show Aliona's face clearly, it was more of a body shot. But she obviously recognised herself immediately.
"She was seriously unhappy when she realised her picture was being used to push Brendan's shows when she wasn't even in them.
"She wanted to sue and Brendan was furious when he was told of her plan. He reluctantly agreed to pay out to make it go away. But needless to say, that was the end of any friendship," they added.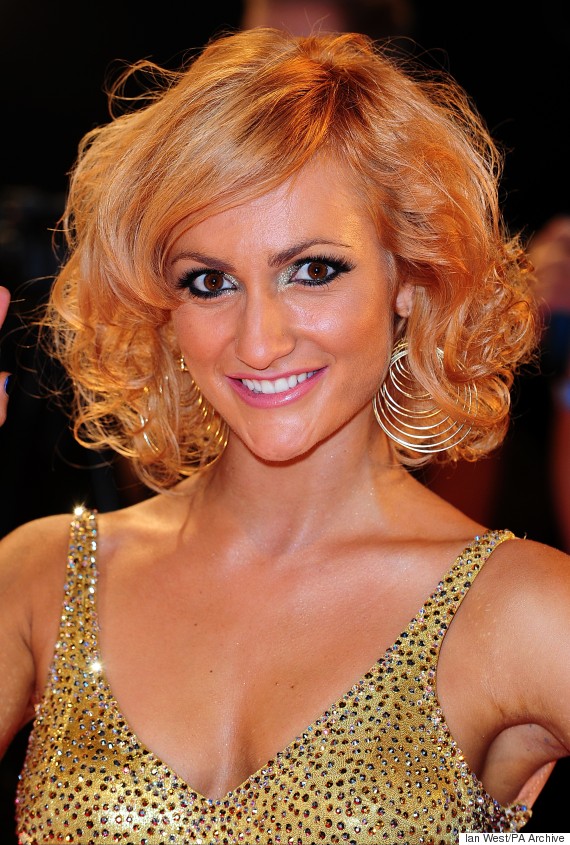 Aliona Vilani
It isn't the first time two of the 'Strictly' professionals have fallen out, however, as in 2013, Karen Hauer and Ola Jordan became involved in a backstage row which saw Ola threaten to quit the series.
The Mirror reported that Karen told her during a rehearsal: "You're a rubbish dancer, Ola. That's why you're always at the back."
A source said at the time: "It was a totally unprovoked verbal ­attack and Ola was very, very upset and felt she was being bullied."
LIKE US ON FACEBOOK | FOLLOW US ON TWITTER