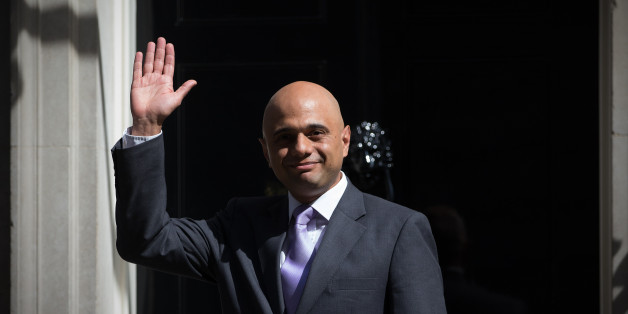 Carl Court via Getty Images
Cabinet Minister Sajid Javid has revealed an extraordinary new Euro-row with Johnny Foreigners - over just how many condoms can be put in a packet.
In a story that Eurosceptics may say underlines everything that's wrong with Brussels bureaucracy, the Business Secretary used a Conservative Way Forward event to explain the behind-the-scenes battle over contraceptive red tape.
The new general erection campaign is pitting Swedes against the French and Italians, but Javid is standing up proudly for Britain, as the video below lays bare.
It's unclear what the Lib Dems think of Javid's revelations.
Don't forget that last year, Boris Johnson said Nick Clegg was David Cameron's 'lapdog-cum-prophylactic device' for all the difficult things the Con-Dem Coalition had to do.
Anyway, the Business Secretary's self-deprecating performance last night is yet another reason why he's now one of the favourites to become the next Tory leader - only 4 points behind the thrusting Boris.