It's this time of year when transfer rumours swirl around the internet with many news organisations adding fuel to the flames, we have absolutely no idea whether they're true or not but if you're an Arsenal fan you would be happy with any one of these three being linked to your club.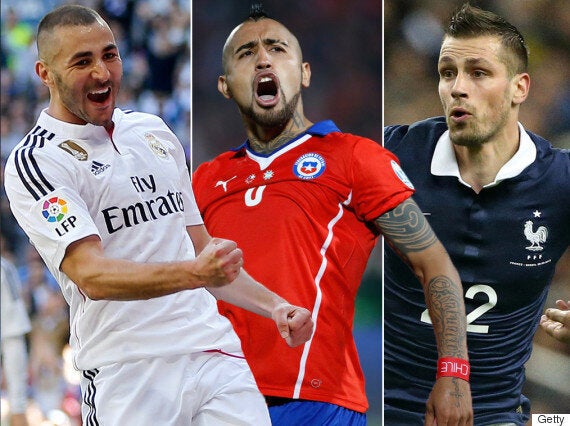 Arsenal have been linked with Karim Benzema, Arturo Vidal and Morgan Schneiderlin in recent days.
If Arsenal were to sign the trio linked with the club and after the recent addition of Petr Cech to the squad, this would surely have Jose Mourinho and Manuel Pellegrini quaking from the sidelines and make the north London club firm favourites to win the Barclays Premier League.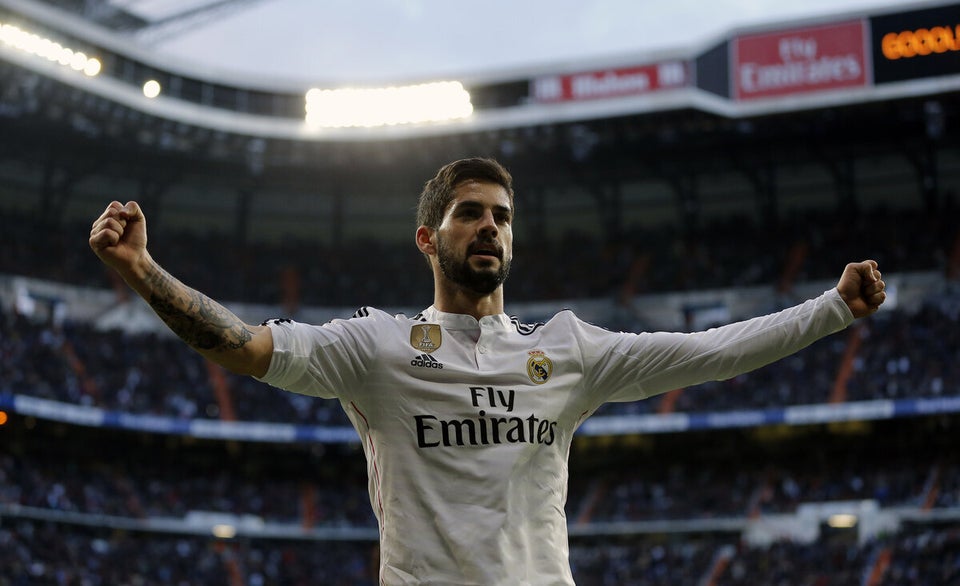 Arsenal transfers: 16 Players linked with the Gunners
Related