A cake is pretty high up on the list of priorities when organising a birthday party and this photo proves that you should probably find a recommended baker before you order.
A Reddit user uploaded a photo of a Frozen Queen Elsa birthday cake they ordered, that arrived looking rather different than they had expected.
The user shared a picture comparing the cake they had seen pictured when they placed their order, next to the cake that arrived and simply wrote: "The cake that was ordered and the cake that arrived".
No more explanation was needed.
The post received more than 2,000 comments in one day with many people agreeing that it isn't the best replica of Elsa. At all.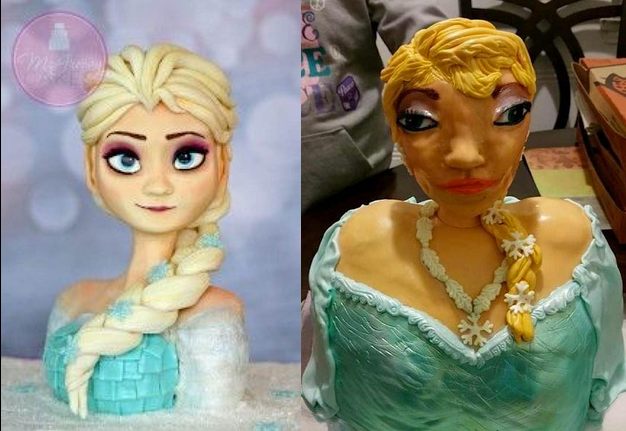 Many commented on the cake Elsa's skin that looks like it has had a spray tan, clumps of yellow hair, wide eyes and "lipstick" which was smudged half way across her face.
And to top it off, her skin looked lumpy and squashed on the cake that arrived.
Comments on the photo suggested that Elsa looked more like a hedgehog than she did a Queen, but also acknowledged that while it's bad, the cake probably still took a very long time to make.
Update: we originally linked to the Daily Mail which quoted this cake was from McGreevy Cakes. We have since found out only the comparison cake is from here. A full explanation can be seen in the Facebook comment below.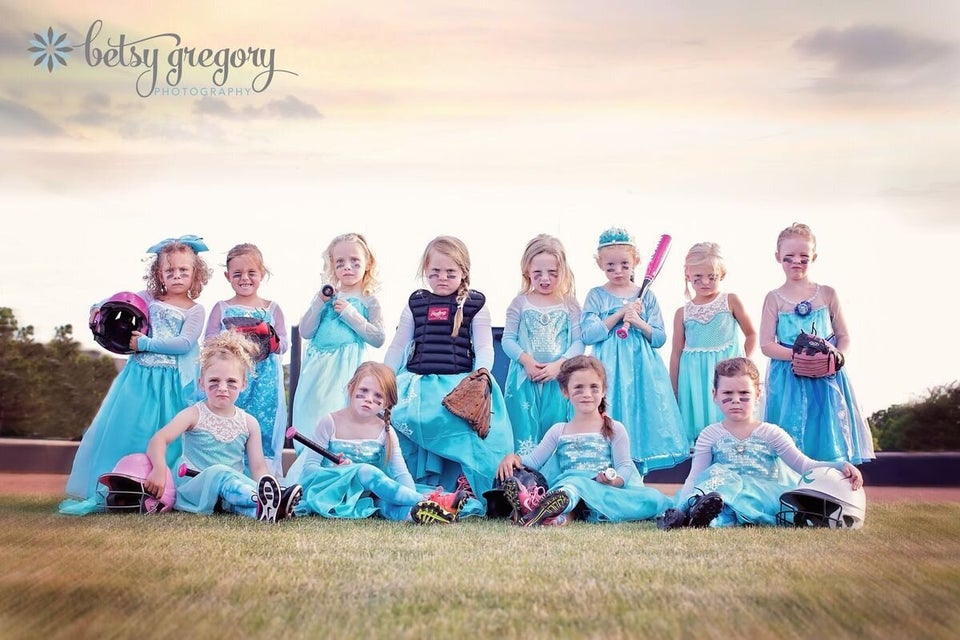 A Photo Of A Disney Princess–Inspired Girls' Softball Team Is Blowing Up Online